'Disney' Star Demi Lovato: I'm Bipolar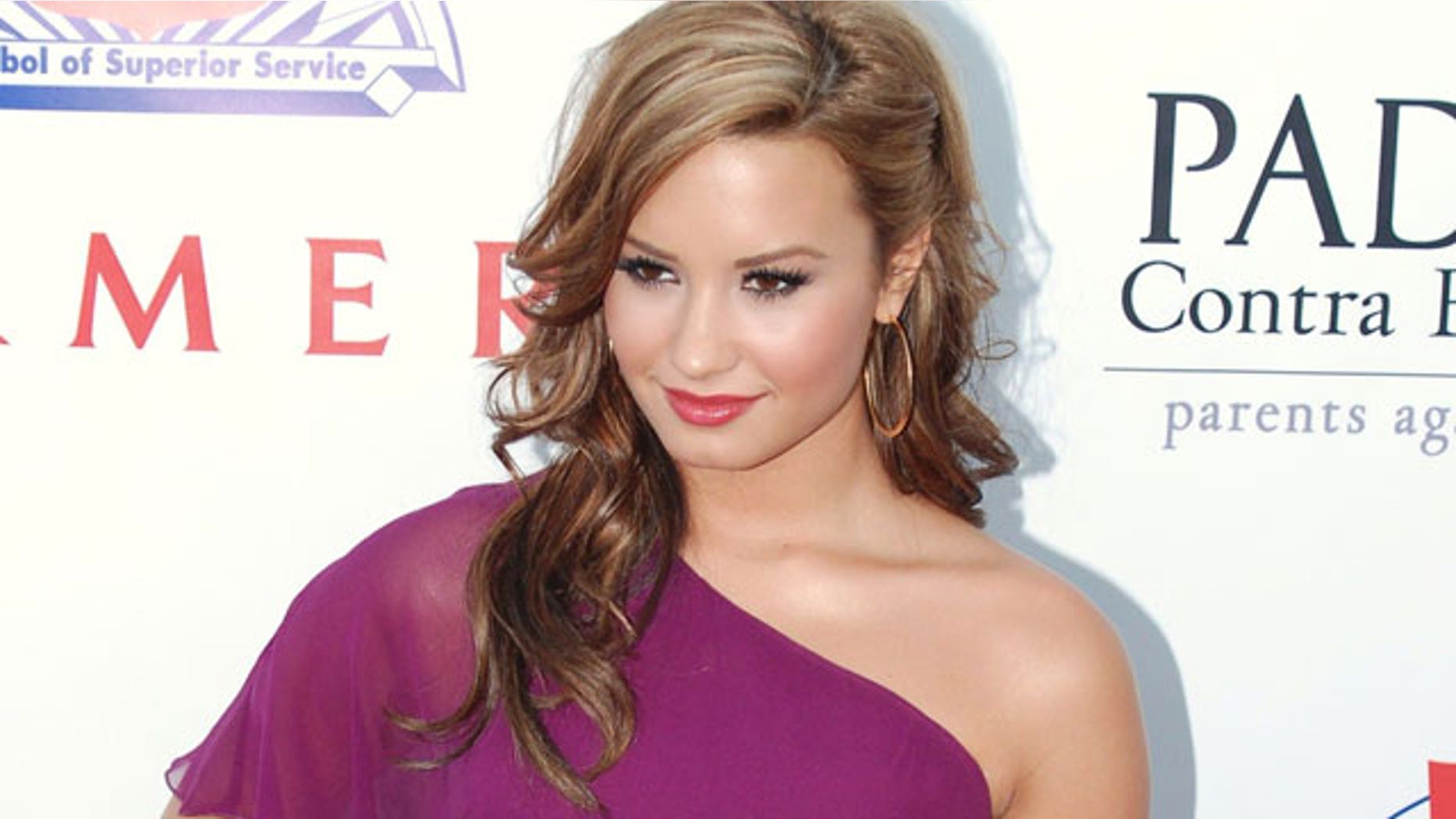 Troubled former Disney star Demi Lovato has been speaking openly about her struggles with cutting, anorexia and bulimia and now she reveals she is also bipolar.
In an interview with People magazine, she says, ""I never found out until I went into treatment that I was bipolar."
The 18-year-old star recently went into treatment for three months following a nervous breakdown last year. While there, she battled her struggles with anorexia, bulimia and cutting.
RELATED: Catherine Zeta Jones Opens Up About Struggle With Bipolar Disorder
The actress, who recently quit her show "Sonny With a Chance," also said she has battled "depression from a very young age."
"Looking back it makes sense," she told the magazine. "There were times when I was so manic, I was writing seven songs in one night and I'd be up until 5:30 in the morning."
"I feel like I am in control now where my whole life I wasn't in control," she said.
The actress and singer Tweeted her support of actress Catherine Zeta Jones, who recently revealed that she also suffered from the disorder.
"I don't know Catherine Zeta-Jones personally but what she has decided to do it SO brave and SO difficult but worth it... I'm proud of her," she Tweeted Thursday.