Disney Channel star comes out as gay in emotional Instagram post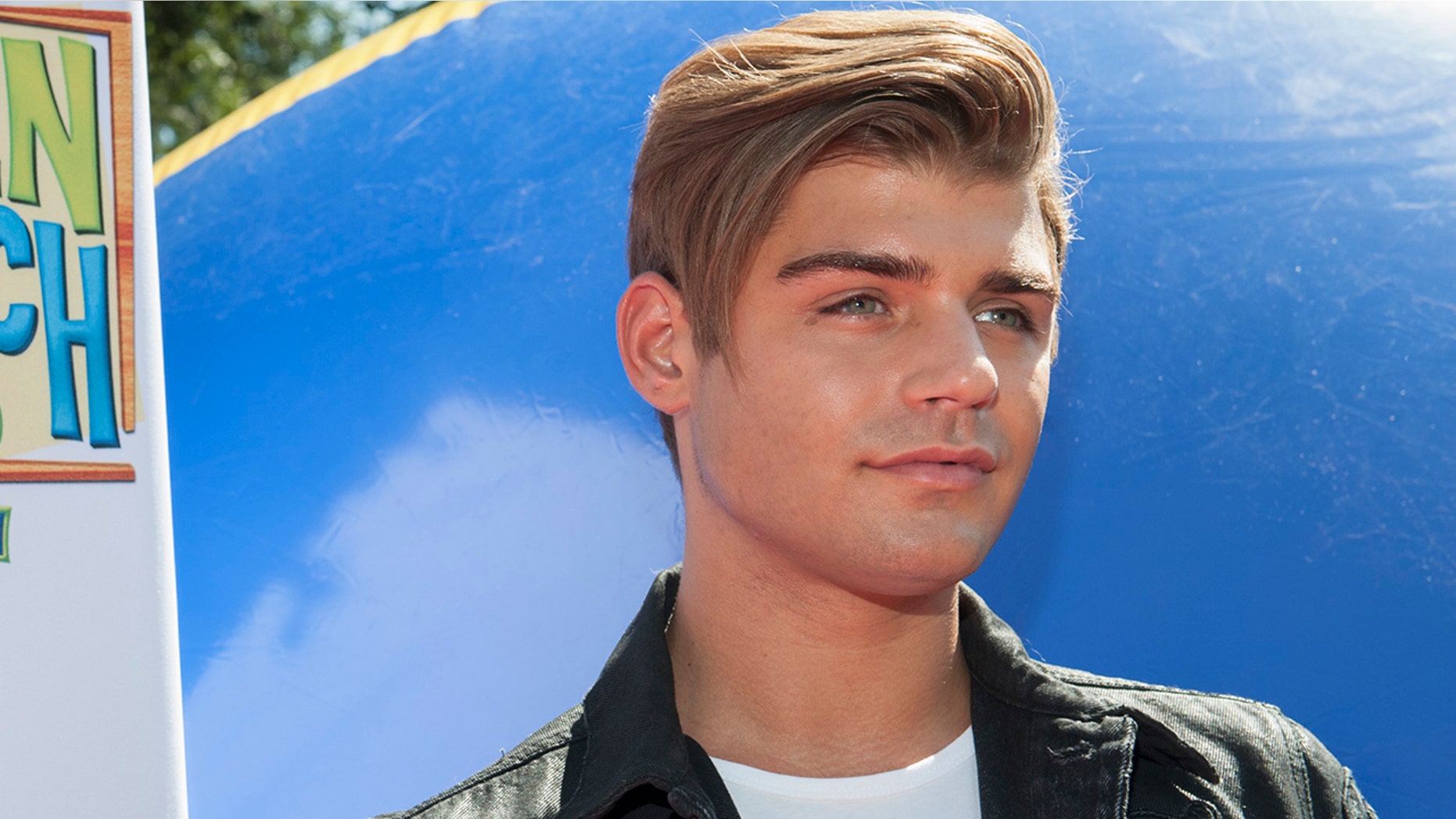 A Disney Channel star came out as gay by way of an emotional post on Instagram about his upcoming movie, "Reach."
Garrett Clayton, who starred in the Disney Channel's "Teen Beach Movie" as well as NBC's "Hairspray: Live" took to the social media platform on Monday to discuss his role in "Reach" and why he felt it was an important film for him to be a part of. In his explanation, he almost offhandedly revealed for the first time that he's in a long term relationship with a man.
"When I read the script for REACH, I immediately knew it was a film I had to be a part of. I have personally dealt with suicide within my own family, intense bullying in high school, and - on top of it all - myself and the man I've been in a relationship with for a long time (@hrhblakeknight) have both experienced shootings within our hometown school systems, and have witnessed the heartache that takes place in affected communities after such tragic events," the 27-year-old star wrote.
According to Deadline, "Reach" is a dramedy that follows a socially awkward genius who plans to kill himself after years of being picked on by a bully. However, things change when he befriends a new student at his school.
Clayton went on to explain that he hoped the themes tackled in this movie will allow him to provide some guidance for those that may be experiencing something similar without being able to put words to it.