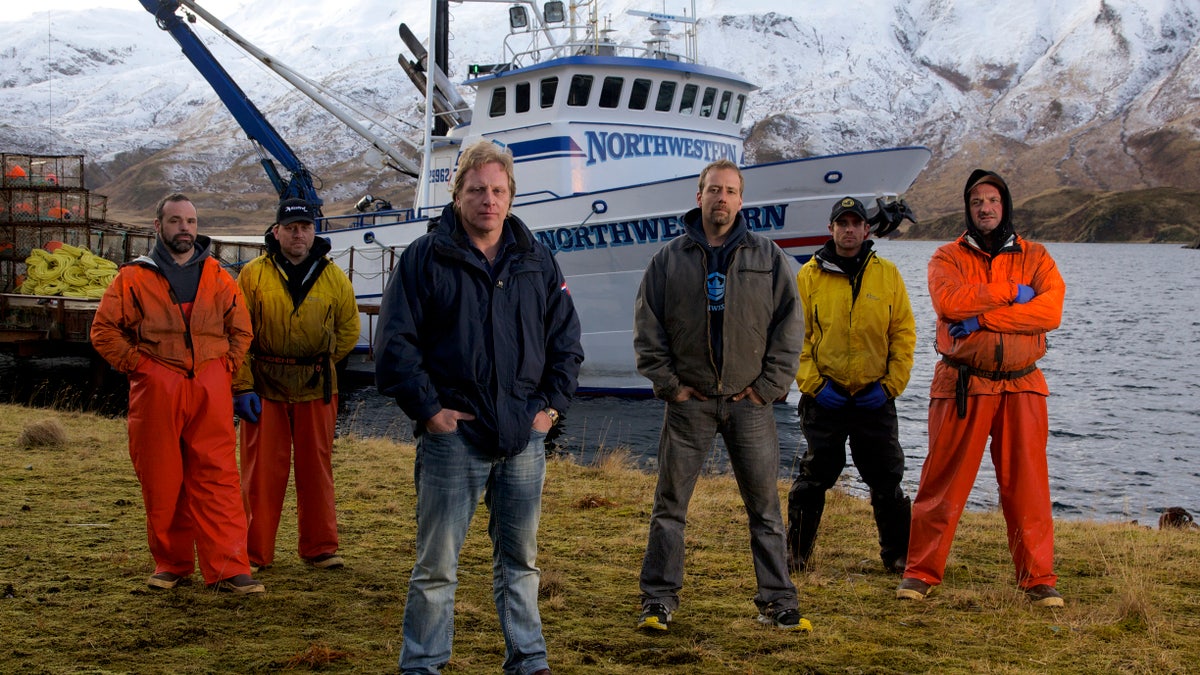 Now in its tenth season, "Deadliest Catch" continues to navigate strong ratings for Discovery — standing as Tuesday's top cable series in key demos for a seventh straight week.
The show, which tells real-life stories aboard fishing vessels in the Bering Sea during crab fishing season, averaged 3.02 million viewers in the 9 p.m. hour, according to Nielsen, its largest audience in five weeks. It finished close behind TLC's "19 Kids and Counting" (3.03 million) as the most popular cable series overall on the night.
It's in key demos, though, that "Deadliest Catch" is especially potent. Its 1.2 rating/4 share in adults 18-49 was tops on cable for the night, and even beat programs on Fox and CBS (a repeat) in its time period.
And in men 18-49 (1.5 rating/5 share) and men 25-54 (2.2/6), it beat all Tuesday programs with the exception of ABC's "America's Got Talent."
"Deadliest Catch" was followed Tuesday night by the series premiere of "Siberian Cut," which averaged 1.26 million viewers. The show follows American logger Sean Vann as he puts everything on the line for the opportunity of a lifetime in deepest Siberia.
At TLC, the midseason finale of "19 Kids and Counting" (1.1/3 in 18-49, 3.03 million total viewers) hit series highs in several categories, including women 25-54 (1.9/6). Tuesday's episode, in which Derick Dillard proposed to Jill Duggar, was cable's No. 1 program of the night in all key female demos.