Director James Toback accused of sexual harassment by over 30 women: report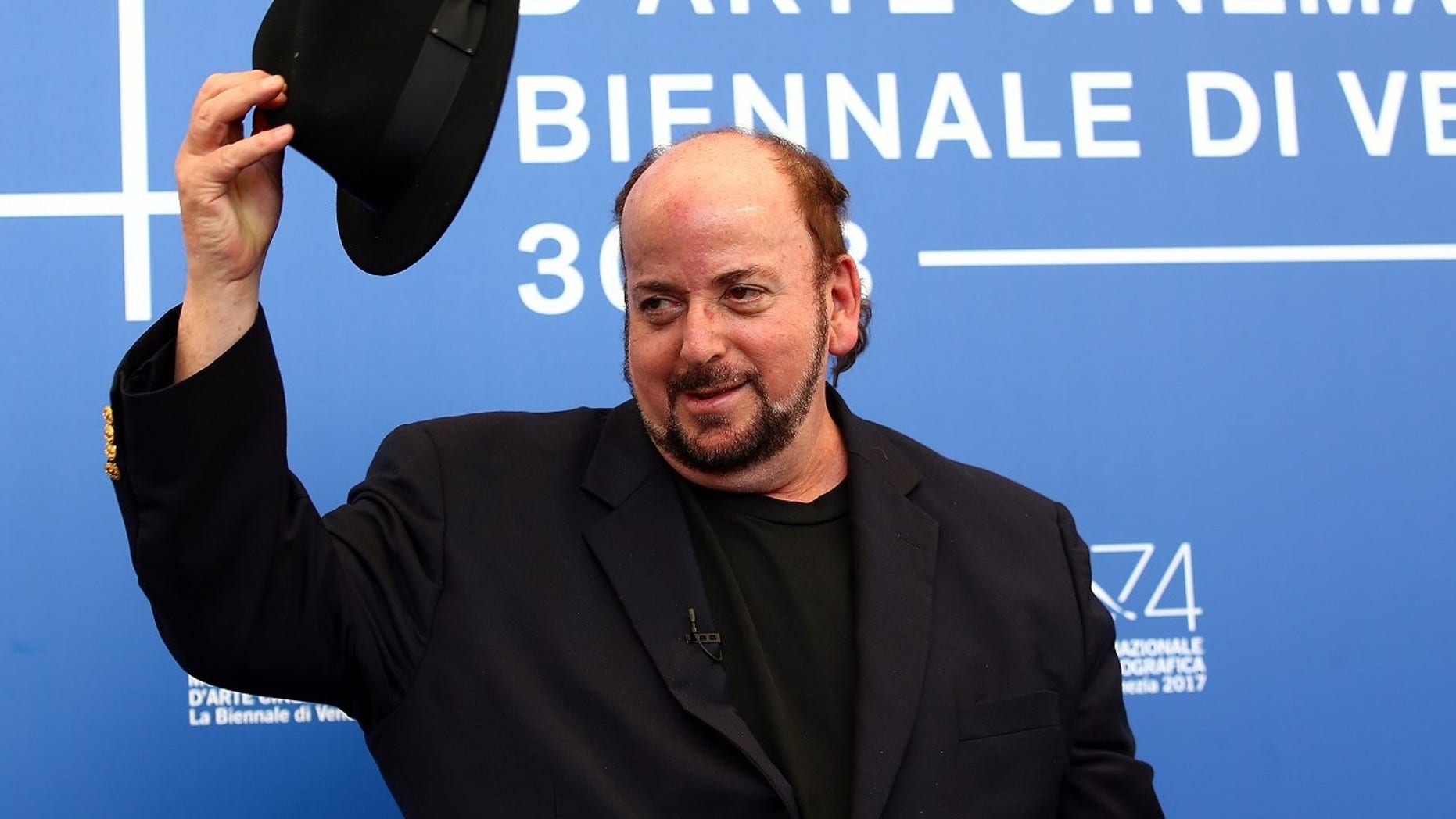 More than 30 women accused James Toback of sexual harassment, saying the director and writer preyed on young actresses for years and lured them into a meeting that would turn sexual and often end with him masturbating in front of them, a new bombshell report revealed on Sunday.
Toback, who directed "Black and White" and "Two Girls and a Guy" and was also nominated for an Oscar for writing "Bugsy," allegedly sexually harassed at least 38 women for decades, according to a Los Angeles Times report. The newspaper interviewed the women, who detailed similar encounters with the 72-year-old director over the years.
The women said Toback would tout his success in Hollywood and lured them into a meeting, interview or audition for a role. But the encounters would quickly turn sexual as the director asks the women inappropriate questions such as, "How often do you masturbate?" the report stated. Toback would then dry hump the women or masturbate in front of them.
HARVEY WEINSTEIN SEX SCANDAL: DETAILING THE ALLEGATIONS
Actress Adrienne LaValley recalled to the Los Angeles Times the time Toback harassed her in a hotel room in 2008 when he rubbed his crotch on her leg.
"I felt like a prostitute, an utter disappointment to myself, my parents, my friends. And I deserved not to tell anyone," she said.
Starr Rinaldi said she was an aspiring actress when Toback approached her in New York City's Central Park about 15 years ago. She said she felt the alleged harassment she dealt with from the director was a "test" to how serious she was about acting.
"He always wanted me to read for him in a hotel or come back to his apartment, like, 'How serious are you about your craft?'" Rinaldi said. "And the horrible thing is, whichever road you choose, whether you sleep with him or walk away, you're still broken."
She added, "You have been violated."
HARVEY WEINSTEIN DISPUTES LUPITA NYONG'O'S SEXUAL HARASSMENT CLAIMS
The women Toback targeted ranged from aspiring actresses, women in the industry to people on the streets. Louise Post, the guitarist and vocalist for indie rock band Veruca Salt, said she met Toback in 1987 and went to his apartment.
"He told me he'd love nothing more than to masturbate while looking into my eyes," Post said. "Going to his apartment has been the source of shame for the past 30 years, that I allowed myself to be so gullible."
The women told the newspaper they are telling their stories after multiple women, including Cara Delevingne and Gwyneth Paltrow, came forward accusing fallen movie mogul Harvey Weinstein of sexual harassment. Weinstein was ultimately fired from his own company after the New York Times revealed he paid off at least eight women, including Rose McGowan. The actress later tweeted she was raped by Weinstein.
Toback denied the allegations, telling the Los Angeles Times that he never met or has "no recollection" of meeting the women. He also said it was "biologically impossible" for him to engage in the sexual behavior the women accused him of doing because of the medication he takes for his diabetes and heart condition for the last 22 years.
McGowan also tweeted about the allegations against Toback, saying: "James Toback damn you for stealing, damn you for traumatizing."