Did 'The Biggest Loser' winner lose too much weight?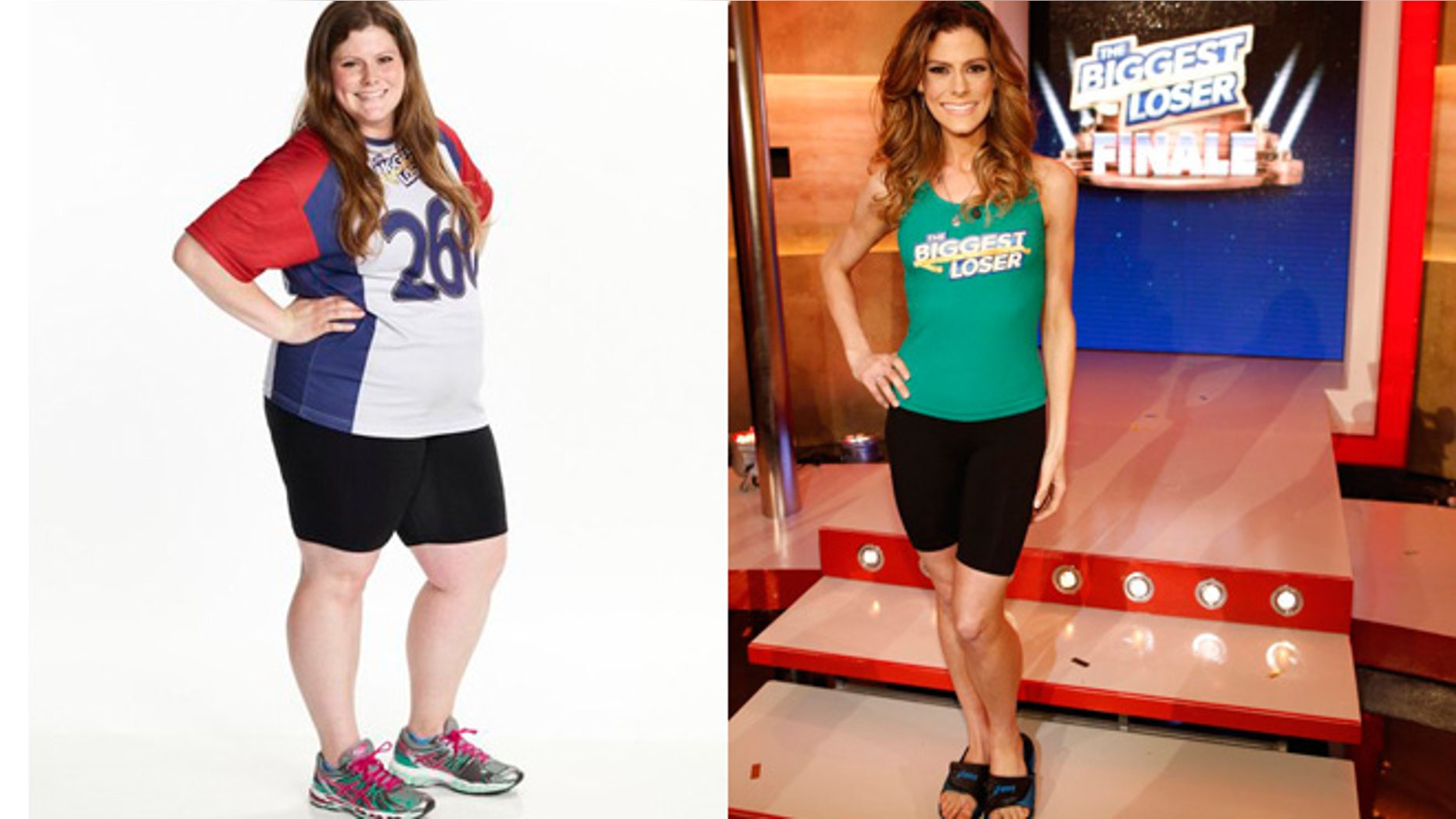 NBC's "The Biggest Loser" is all about watching unhealthy contestants ditch some necessary pounds, but did this season's winner go too far with her weight loss? 

That's what some fans of the show are charging after seeing winner Rachel Frederickson on the show's live finale special, which aired Tuesday night. 

Frederickson went from a size 20 to a size 0 or 2, and she showed off her transformation, which shocked some viewers. She went from weighting 260 to weighing just 105 pounds, the show revealed. 

But some social media users thought she looked too skinny, and they took to Twitter to express their concerns.
Still, some fans of the show praised the winner for her weight loss.


NBC declined FOX411's request for comment. 

Do you think Rachel lost too much weight? Join the conversation on our FOX411 Facebook page.