Did Miley Cyrus and Liam Hemsworth split?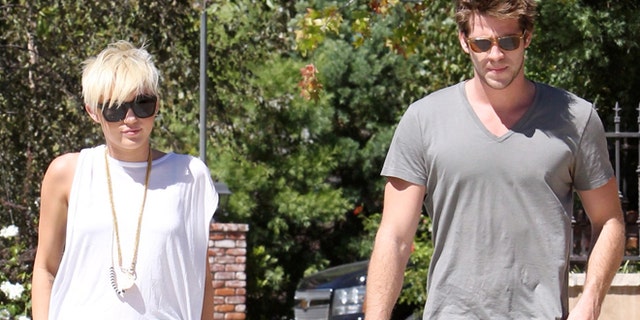 Miley Cyrus has split with her fiancé, "Hunger Games" star Liam Hemsworth, multiple sources tell The New York Post.
Hemsworth has jetted off to his native Australia because, a source told the Post: "He needed to get away from Los Angeles and spend some time with his brother and friends."
PHOTOS: Miley Cyrus spotted without her engagement ring
One source said, "Miley and Liam are done; it's over. She likes to party really hard and can be pretty wild. It became a problem for him."
Another source added, "They have broken up before, and are broken up again now. There was drama because she suspected he had a wandering eye. And she recently tweeted a denial that he cheated.
"While Miley has insisted they are still together, right now they are very, very much apart," the insider said.
Amid rumors of a split, Cyrus tweeted on March 6, "I am so sick of La. And sick of the lies that come with it. I didn't call off my wedding. Taking a break from social media. #draining." She also wrote that her new album will "shut everyone up."