'Devious Maids' gets 'a lot sexier' for Season 3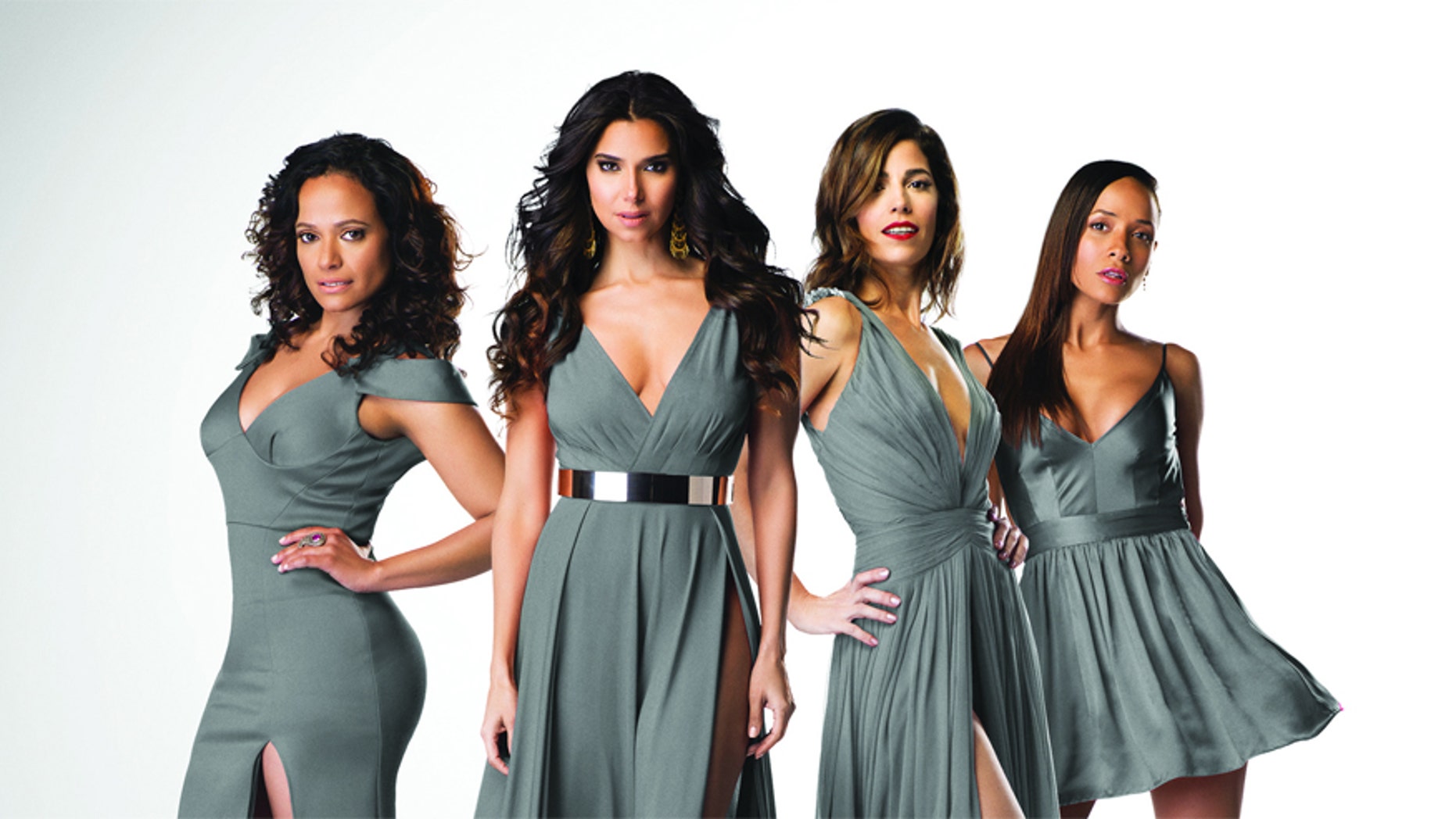 NEW YORK – It's almost hard to imagine how Lifetime's sizzling series "Devious Maids" could get any sexier, but stars Dania Ramirez and Susan Lucci promised the third season of the show would bring even more heat than the episodes that have come before it.
"This year, the whole show is even sexier than ever, and we find it very, very funny too—the cast," Lucci told FOX411.
She said she recently had to film a sex scene late at night with a costar. "Let's just say the guy was a really good sport," she said with a laugh.

Ramirez said fans should be sure not to miss Season 3.
"This is the season-- the one-- that everybody should be waiting for," Ramirez told us. "We have a lot more comedy. It gets a lot sexier. We have so many new characters that are coming in and spicing up our world."
Ramirez said her character is kept busy with a love triangle.
"There are two sort of mysteries happening at the same time, and [my character] Rosie gets to not only deal with this love triangle… but she also kind of gets to come in and play detective a little bit. That's going to be really interesting."
The actress added this season her character explores her sexy side.
"I think the interesting thing about Rosie is that she is human, and I think this season she gets to be more humanized. Even though she tries to do the right thing all the time… she does get to be a lot sexier this season. I think that's sort of a fun thing for her to play with."
Ramirez praised the creators of the show for giving her a fun cast and interesting plot lines to work with.
"It's a really fun world that they've created for us to come in and play with, and I just have a great time."
"Devious Maids" returns on Monday, June 1 on Lifetime.