Democratic Convention: Celeb-Studded Event Not So Heavy on Celebrities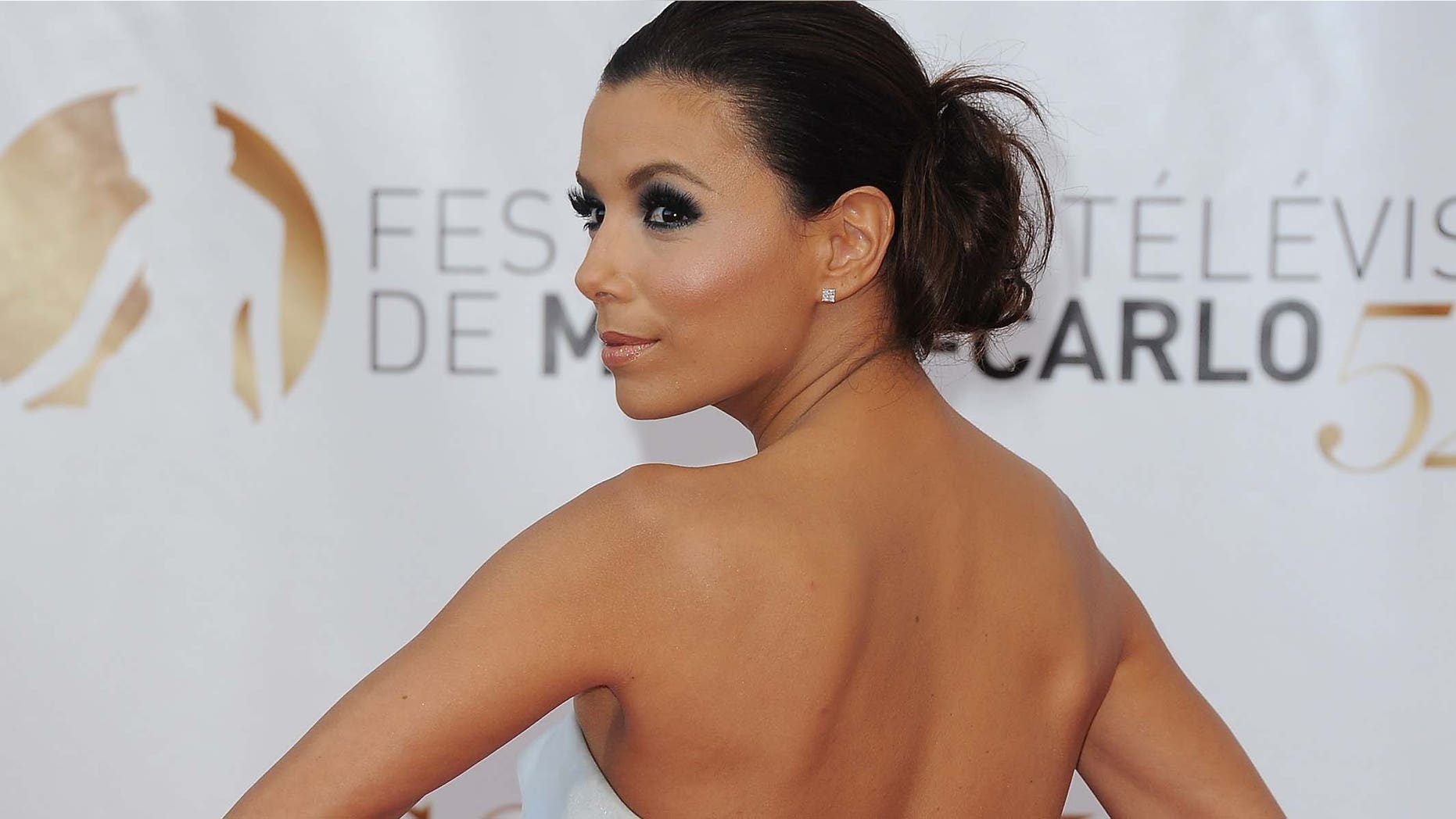 With the Democratic National Convention in full swing, some of Hollywood's biggest names are out and about in Charlotte N.C., to back President Barack Obama.
But compared to the plethora of shining stars who attended the DNC convention four years ago, this year they are few and far between.
Hollywood stars such as actor/singer Marc Anthony, who is singing the national anthem on Thursday, "American Idol" alum Jessica Sanchez and actress Gabrielle Union, all showed up to support Obama at the convention.
Grammy-Award winning singer Mary J. Blige as well as the Foo Fighters, Earth, Wind and Fire, James Taylor, Delta Rae and Inspire the Fire were also tapped to perform throughout the event, the Democratic national convention press office announced last week.
Still, big names like George Clooney, Ben Affleck and his wife actress, Jennifer Garner, and Oprah were all no shows, unlike four years ago.
Other Celebrities who are Obama supporters who will not be showing up at the DNC this year include Alec Baldwin, Ellen Degeneres, Matt Damon, Will and Jada Smith, Antonio Banderas and Melanie Griffith and Susan Sarandon, Sheryl Crow, Anne Hathaway, Spike Lee, Gwen Stefani, and Jamie Foxx.
The reason for the no-shows vary from the simple: an incumbent is not as exciting as a history-making presidential hopeful, to the complex: some just aren't as enthusiastic about Obama as they were four years ago.
One celebrity, Matt Damon, has repeatedly talked about how disappointed he is with Obama, though he does mention the president is the "clear choice."
But some Hollywood big-wigs remain huge Obama supporters and plan to show it.
Jessica Alba and husband Cash Warren, who attended the convention in 2008, returned this year and will be hosting the closing party where Pitbull will perform.
"Desperate Housewives" actress Eva Longoria has a speaking role at the DNC on Thursday, while will.i.am is attending a fundraiser with former President Bill Clinton and Kal Penn, from "Harold & Kumar," will host the social media "Live from Charlotte" event on Thursday. Penn also spoke at the convention Tuesday night.
But not all celebs are there to look pretty.
Actress Rosario Dawson, who founded Voto Latino, stumbled upon DREAM activists this week and picked up cardboard signs and joined in on the protest. She's also hosting a party Thursday night.
Joining her event at the event will be rapper/producer Fat Joe, actress America Ferrera, hip hop mogul Russell Simmons and Colombian filmmaker Paola Mendoza. DJing the event will be Mexican artist Taboo of the Black Eyed Peas and Gabe Saporta of Cobra Starship.
The Associated Press contributed to this report.