Demi Lovato to Unsupportive Friends: "Where Were You Last Year?!"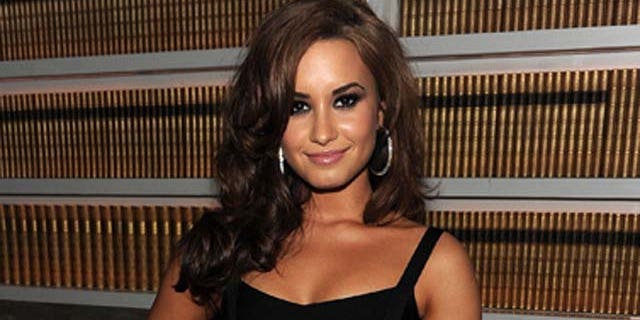 Demi Lovato is telling all those "friends" who didn't support her during her stint in rehab to take a hike!
"One of the scariest moments in life, is when you come to the realization that the only person that can save you is yourself," the singer posted on her Twitter account on Tuesday morning.
Lovato entered a rehabilitation center last year for an eating and bipolar disorder and for self mutilation.
"Recovery is a daily battle, but such a beautiful gift from God that only YOU can give yourself," she wrote.
It seems as though a few acquaintances are reaching out to Lovato again, but the pop star is saying thanks but no thanks.
"It's funny how people come around now that your back on your feet and comin' out with a single...#wherewereyouLASTYEAR?!" Lovato wrote.
You can reach Alexandra Gratereaux at: Alexandra.Gratereaux@foxnewslatino.com
Or via Twitter: @GalexLatino
Follow us on twitter.com/foxnewslatino
Like us at facebook.com/foxnewslatino