David Cross to perform at Utah college despite protests after 'deeply offensive' pic in Mormon undergarments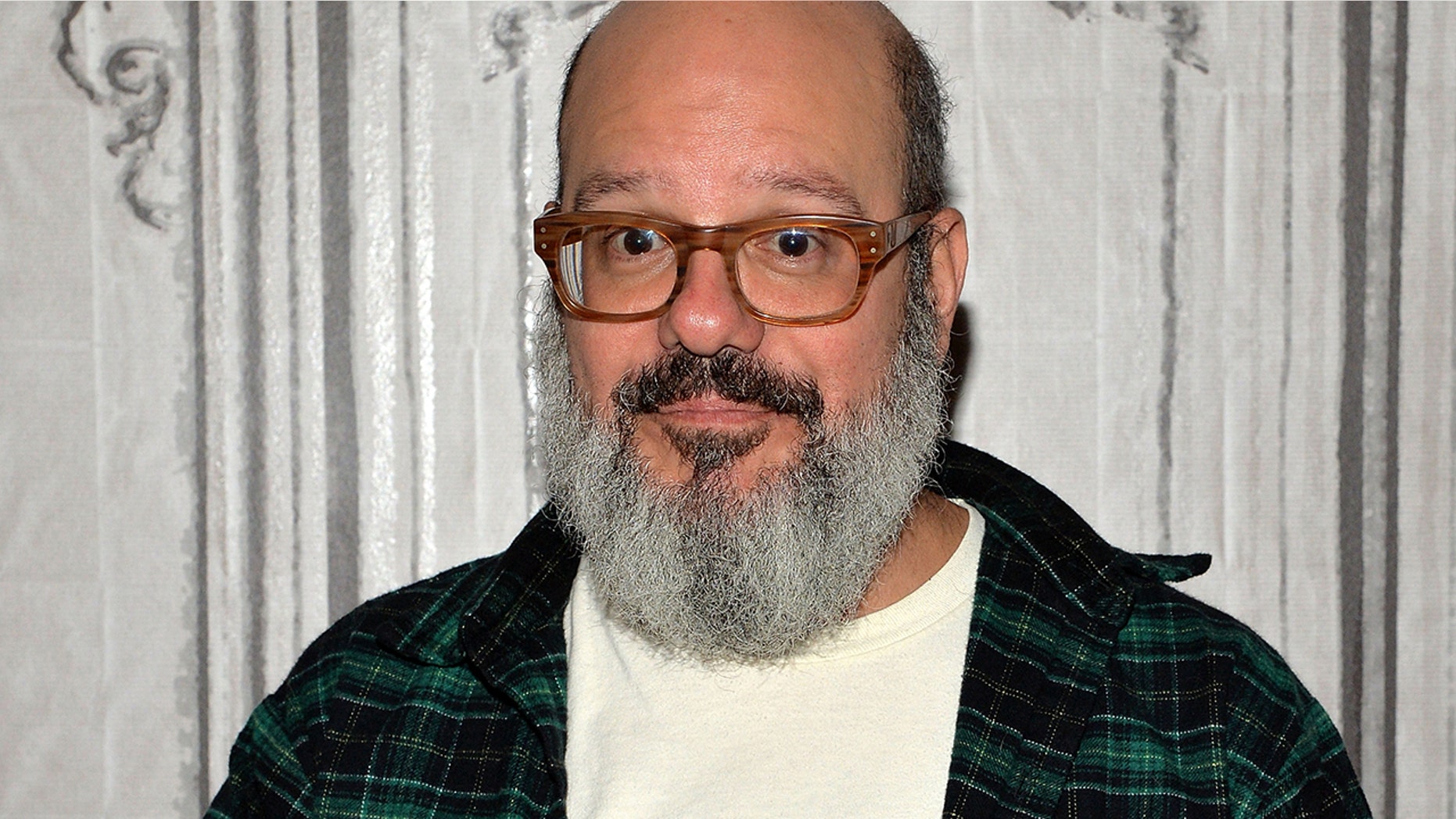 David Cross' show at the University of Utah will go on despite calls for it to be canceled following a picture of the comedian wearing undergarments sacred to the Mormon faith that some found "deeply offensive."

In the image, Cross stands outside of a dressing room wearing the traditional Mormon garb as an ad for his Wednesday night show with the words, "Utah! Learn the real truth!"
Many chimed in on Twitter to express their distaste.
"This isn't funny. @uutah and @Kingsburyhall y'all really should cancel this. There's no place for religious bigotry here," one user wrote.
Another said, "I'm a Mormon who enjoys some good humor about my faith. But this isn't good humor. Not that you care, but you lost another fan tonight."
"This is not a joke. Just offensive and disrespectful. This does not promote values of belonging, acceptance and tolerance for others. The U of U can do better. Cancel the show as David Cross should not profit from a message of hate and disrespect," another tweet read.
College president Ruth Watkins said in a statement she resisted calls to cancel Wednesday's performance and that the tweet is protected by the First Amendment.
Members of The Church of Jesus Christ of Latter-day Saints wear white, two-piece cotton undergarments daily considered similar to holy vestments in other faiths, like a Catholic nun's habit or a Muslim skullcap.
The university is a public college and has many Mormon students. The performance isn't sponsored by the university, but Watkins says she won't censor those who rent its facilities.
A rep for Cross did not immediately return Fox News' request for comment.
The Associated Press contributed to this report.