David Cassidy's last words revealed by his daughter
David Cassidy's last words were heartbreaking.
"Words cant express the solace our family's received from all the love & support during this trying time. My father's last words were 'So much wasted time,'" Cassidy's daughter, "Arrow" star Katie Cassidy, tweeted Friday. "This will be a daily reminder for me to share my gratitude with those I love as to never waste another minute….thank you."
The 1970s heartthrob passed away on Tuesday from organ failure stemming from his ongoing battle with dementia. He was 67 years old.
David had a complicated relationship with Katie, 30, whose mother is model Sherry Williams.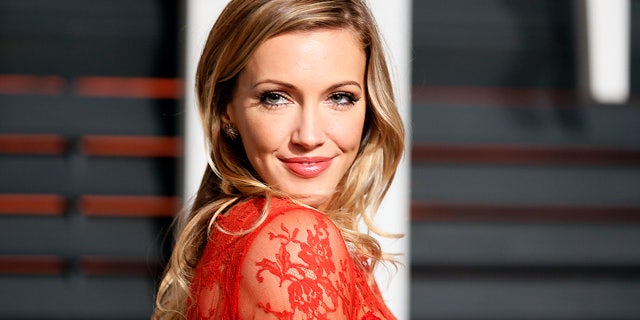 In 2009, David told People of Katie, "Because I didn't raise her, I didn't have to parent her. I'm always here and totally nonjudgmental."