David Cassidy reveals heartbreaking message to son after dementia diagnosis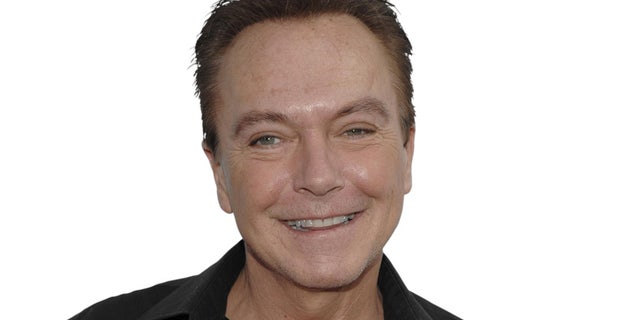 David Cassidy's loved ones alerted him to his dementia before his doctors did.
"When friends of yours or family members begin to say to you, 'Remember, I just told you this two days ago,' and there's no memory of it — that's when I began to be very concerned," a tearful Cassidy, 66, told Dr. Phil McGraw on an episode of "Dr. Phil" airing Wednesday.
The former "Partridge Family" star revealed that he was diagnosed with dementia about two-and-a-half years ago.
Cassidy, who's struggled with alcohol abuse in the past, also used the forum to refute allegations that he'd relapsed, citing a specific incident in which he'd tripped onstage.
"When you have spotlights in your eyes and you've had five eye surgeries, as I've had, and I've talked about it — I tripped on [a stage monitor]. But I certainly wasn't intoxicated and it has nothing to do with why I'm leaving [touring]," he said. "Certainly, my dementia has contributed to the reason why I don't want to go out and I don't want to hear, 'Well, he looked like he was drunk' … I wasn't."
In a heartbreaking admission, Cassidy also says he told his son, Beau, 26, that after seeing his mother waste away from the illness, he doesn't want him to have the same fate. "'I want you to promise me you'll find a way to let me go,'" Cassidy recalled telling Beau. "'Don't let me live like that.'"
This article originally appeared in the New York Post's Page Six.