David Blaine being investigated for rape allegations over alleged 2004 incident with model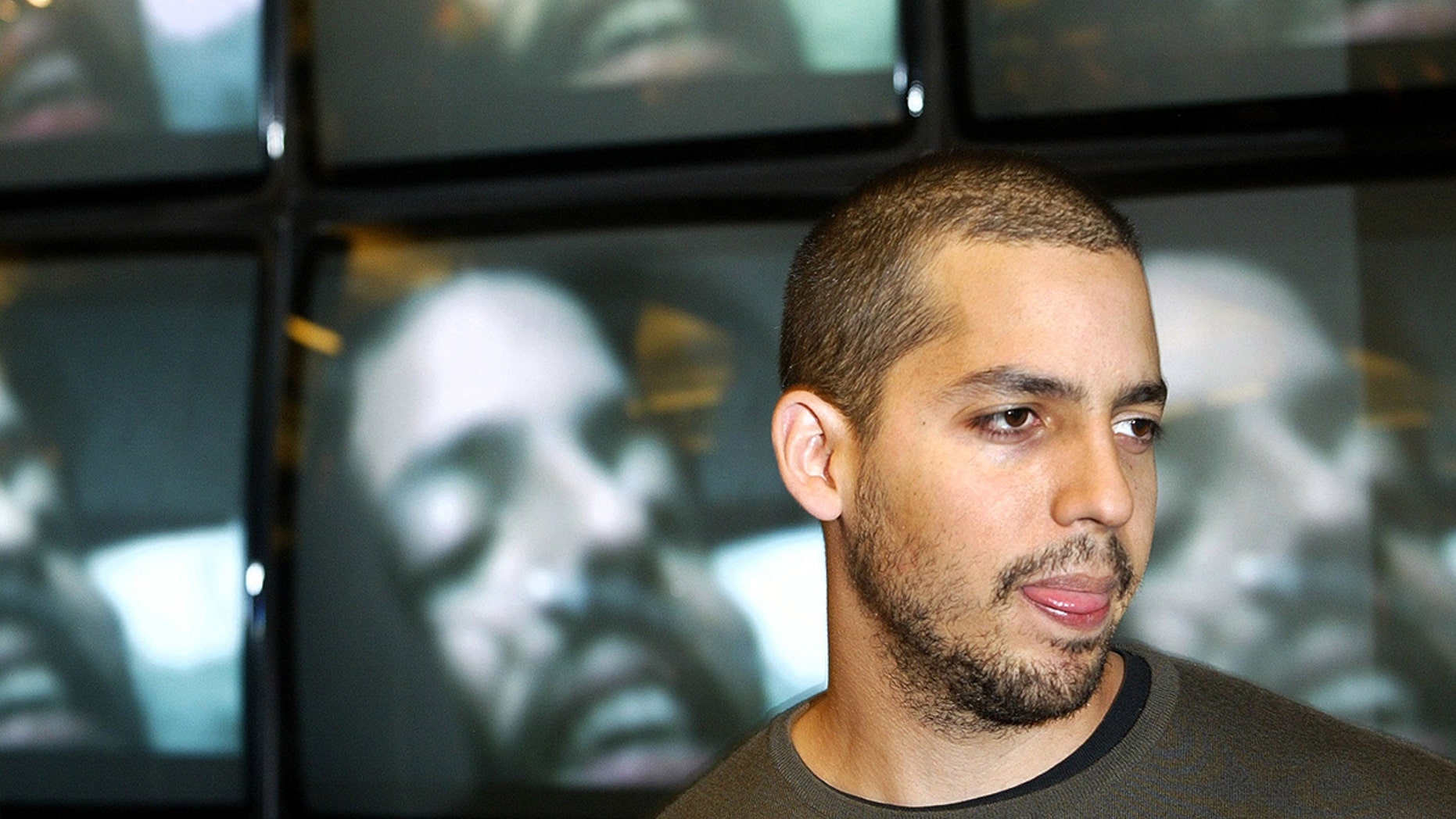 Famed magician David Blaine is being investigated by Scotland Yard for allegations that he raped a model in London in 2004.
Police reportedly have asked the 44-year-old magician to London for a "interview under caution" regarding allegations from former model Natasha Prince that she was raped by Blaine at a private residence in London's Chelsea neighborhood.
The Daily Beast first reported the news, along with an exclusive interview with Prince herself, in which she details meeting Blaine at a club. The two reportedly hit it off, but she left because she had to work the following morning.
The next day, Blaine invited her to a private residence where she details odd behavior from the star followed by reportedly getting drugged, assaulted and waking up nude with Blaine.
After that, she says she could not remember getting dressed or how she got home, despite only having one drink — a vodka soda — at the private residence with Blaine. She reported the incident to police on November 17, 2016. There is no statute of limitations for sex crimes in Britain.
Blaine's lawyer, Marty Singer, has denied the allegations completely on Blaine's behalf.
"My client vehemently denies that he raped or sexually assaulted any woman, ever, and he specifically denies raping a woman in 2004," he told the outlet in a statement, later specifying Prince's allegations. "If, in fact, there is any police investigation, my client will fully cooperate because he has nothing to hide."