'Dancing With The Stars' frontrunner Bindi Irwin reveals her battered feet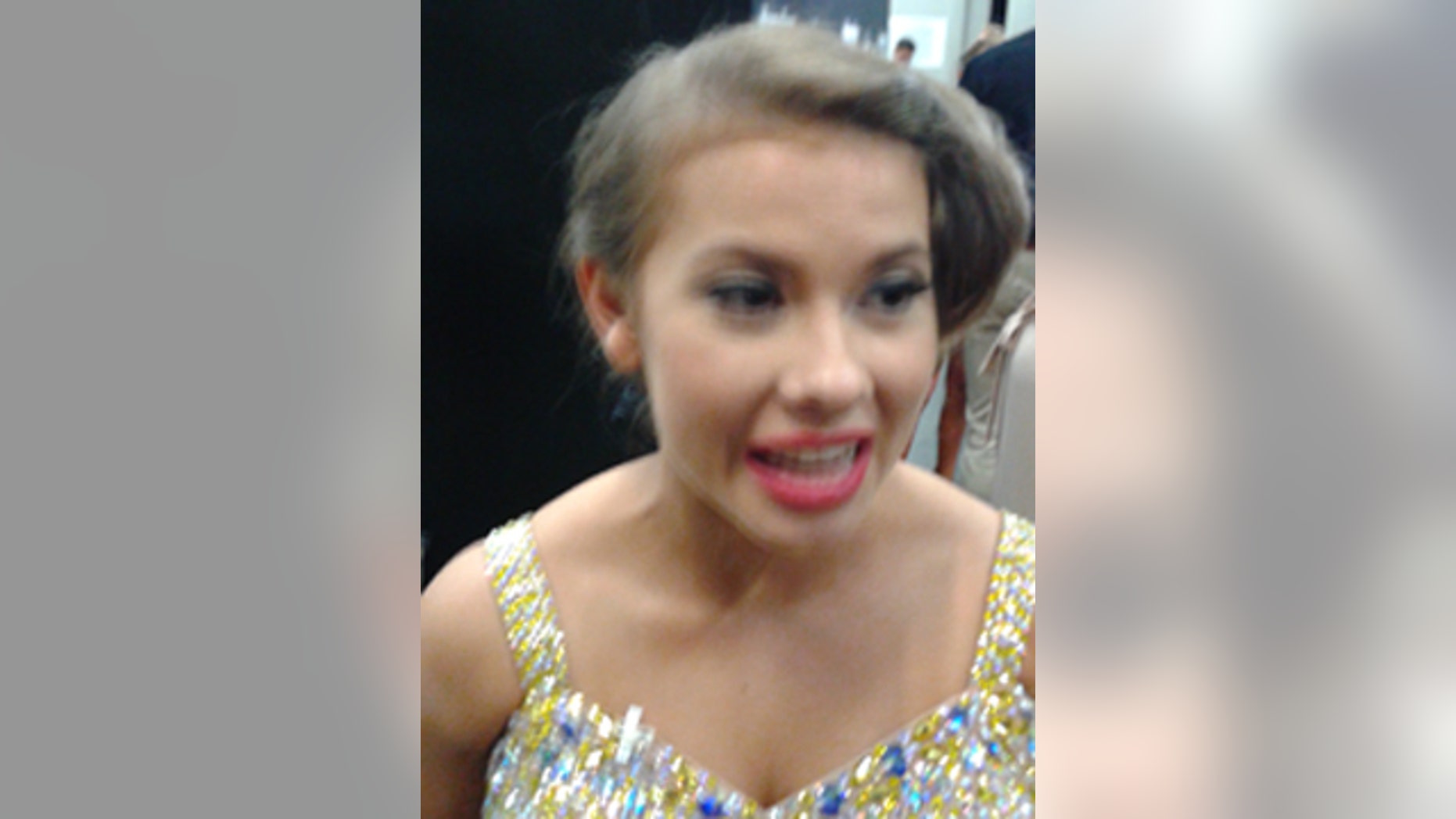 Bindi Irwin delivered another sparkling performance on Monday night's "Dancing with the Stars" as she earned 28 out of 30 points by channeling Grace Kelly in her foxtrot with partner Derek Hough.
But rehearsal footage aired revealed something less glamorous: Bindi's feet are a mess!
Irwin, 17, showed the cameras that her toenails are falling off and she has to use Super Glue to put them back on. But the Crocodile Kid has also gotten a lot of TLC from her boyfriend, wakeboarder Chandler Powell.
"He was the only one before tonight who had ever really seen my feet, except for my mom, and the poor dear, he was having to help me Super Glue them and bandage them," Irwin told FOX411. "It was extreme dedication. Lucky he's into wakeboarding! He has injuries, too."
Backstage after the show, Irwin sighed about her broken toenails, "Let's not look at them! I'm super gluing them. Another one came off in dress rehearsal."
Like she did on her show package, however, Irwin bravely downplayed the situation.
"It's fine. You can keep going," she declared.
When asked if it was painful, she admitted, "Yeah!" with a laugh, but quickly added, "It's all right. Everyone gets like this. I just have to Super Glue them, and tape them up. It's all good."
Irwin then told FOX411 that her toenails aren't all she has to deal with – there are also a lot of unsightly calluses: "There's like holes—the skin rubs out so there's actual craters in my feet. Every night I'm kind of like cutting all the skin off 'cause it catches. You know when you get a hangnail? Think about tearing a hangnail but dancing on top of it."
Still, after surviving Monday night's elimination (singer Andy Grammer went home) and hearing the judges rave about her yet again, Irwin is moving on: "You can't think about that. It's just about being strong and keep[ing] going and Derek is so kind.
"No one would have known [about my feet] if I hadn't taken my socks off," she laughed about the alarming TV clips.
Irwin also said she uses Epsom salts and lots of ice on her feet.
Powell, 18, who was at the world championships of wakeboarding in Abu Dhabi this week, is always ready with romantic words. She said even with the time difference, Powell stayed up late and "was texting me ... 'I'll be dreaming of you and thinking of you,'" Irwin said.
Steve Irwin's daughter also responded to rumors that her brother Robert, 11, might do "DWTS" next season.
"Who knows in the future? He'd be so good at it. He's hilarious. I'll bring home videos and I'll show him what I'm doing. He tries [to copy the moves] with my boyfriend. They were doing the lift in the pool trying to be like [me and Derek]. It took them about two hours but they ended up getting it and Robert said, 'My hips are so sore. How do you do this?' "
With a lot of determination, a supportive boyfriend—and Super Glue!