Dakota Fanning Graduates High School: Which Under-21 Starlet Will Be America's Next Sweetheart?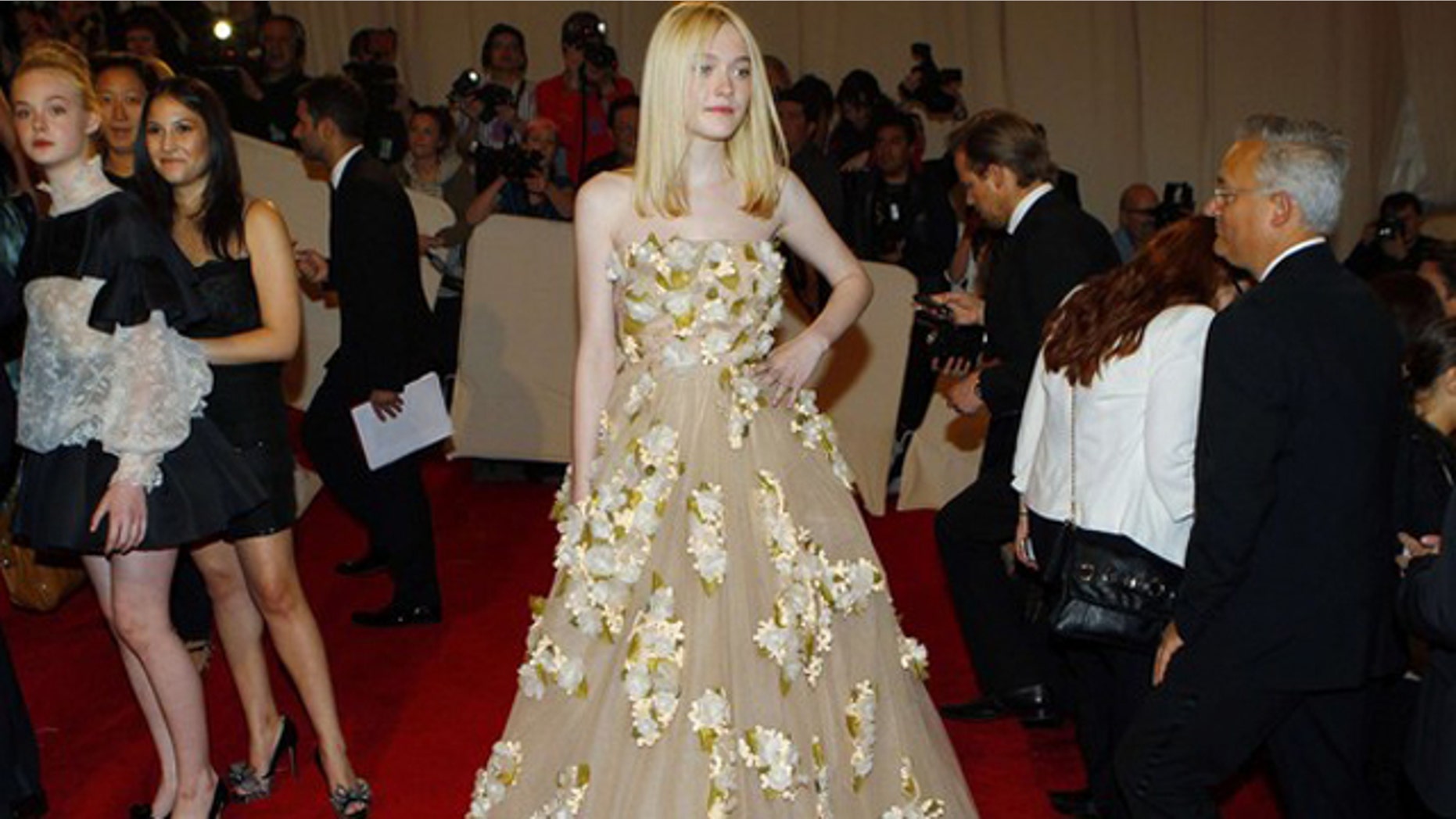 She's all grown up!
Dakota Fanning, who most of us remember as a tiny little girl in "I Am Sam" and "War of the Worlds," has graduated from North Hollywood's Campbell Hall Episcopal High School, People magazine reports.
And despite her flourishing Hollywood career, Fanning managed to be both a cheerleader and homecoming queen in high school (hate her yet?).
SODAHEAD SLIDESHOW: Who will be America's next sweetheart? 
Recently, Fanning has appeared as a Volturi vampire in the "Twilight" saga and rocker Cherie Currie in "The Runaways," both co-starring Kristen Stewart. But will Fanning grow up to top K-Stew at the box office? And will she evolve into America's Next Sweetheart, like Meg Ryan and Julia Roberts before her?
She may -- but she'll have some serious competition from her own sister.
From the Fanning sisters to Emma Roberts to Willow Smith, let us know: Which under-21 starlet will become America's next sweetheart?