DAILY 411: Reality TV On Decline, Rihanna and Katy Looking Fine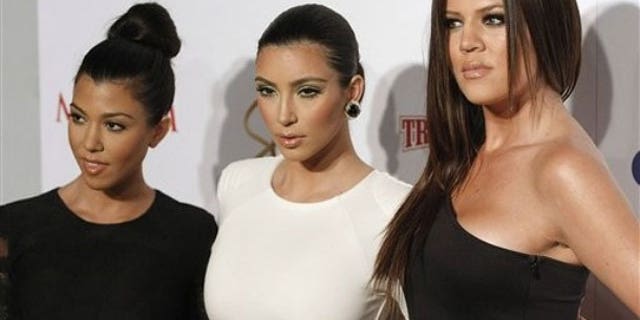 With so many "celebrities" being spawned from reality shows, are we reaching the point where it's finally on its way out? Plus Katy Perry's bachelorette party, Octomom's secret and Christian Bale's freaky looks in today's Daily 411.
TV SQUAD: Have We Exhausted All Forms of Reality TV?
TOO FAB: Rihanna, Katy Perry Show Off Fab Figures at Bachelorette Party
TMZ: Singer Bruno Mars Busted for Cocaine Possession
RADAR ONLINE: What Is OctoMom Hiding?
X17 Online: Russell Brand May Be Banned From Returning to US
MOVIEFONE: Christian Bale's Five Freakiest Looks