DAILY 411: Christina Aguilera Steps Out With New Man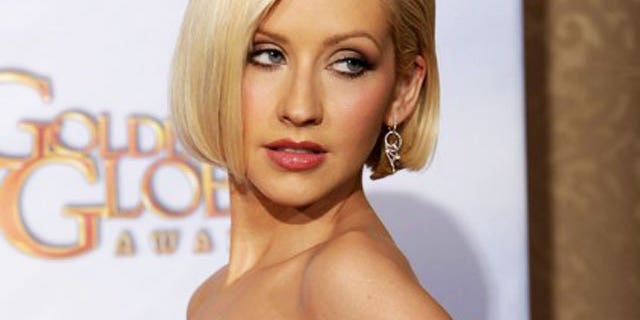 Christina Aguilera's camp previously denied rumors that she was dating set assistant Matthew Rutler, but she sure has a funny way of showing it. The "Burlesque" star stepped out in L.A. Sunday holding hands and lookin cozy.
Plus Taylor Swift's world tour and Dina's Thanksgiving wish in today's 411.
TMZ: Christina Aguilera Steps Out Holding Hands With New Man
RADAR ONLINE: Dina Lohan Wants Lindsay Home in New York for Thanksgiving
DEADLINE: Taylor Momsen Suspended Indefinitely From 'Gossip Girl'
TVSQUAD: Why the 'Buffy the Vampire Slayer' Film Should Be Staked
MYSPACE MUSIC: Taylor Swift Announces World Tour