Cristin Milioti: Some fans still mad about 'How I Met Your Mother' ending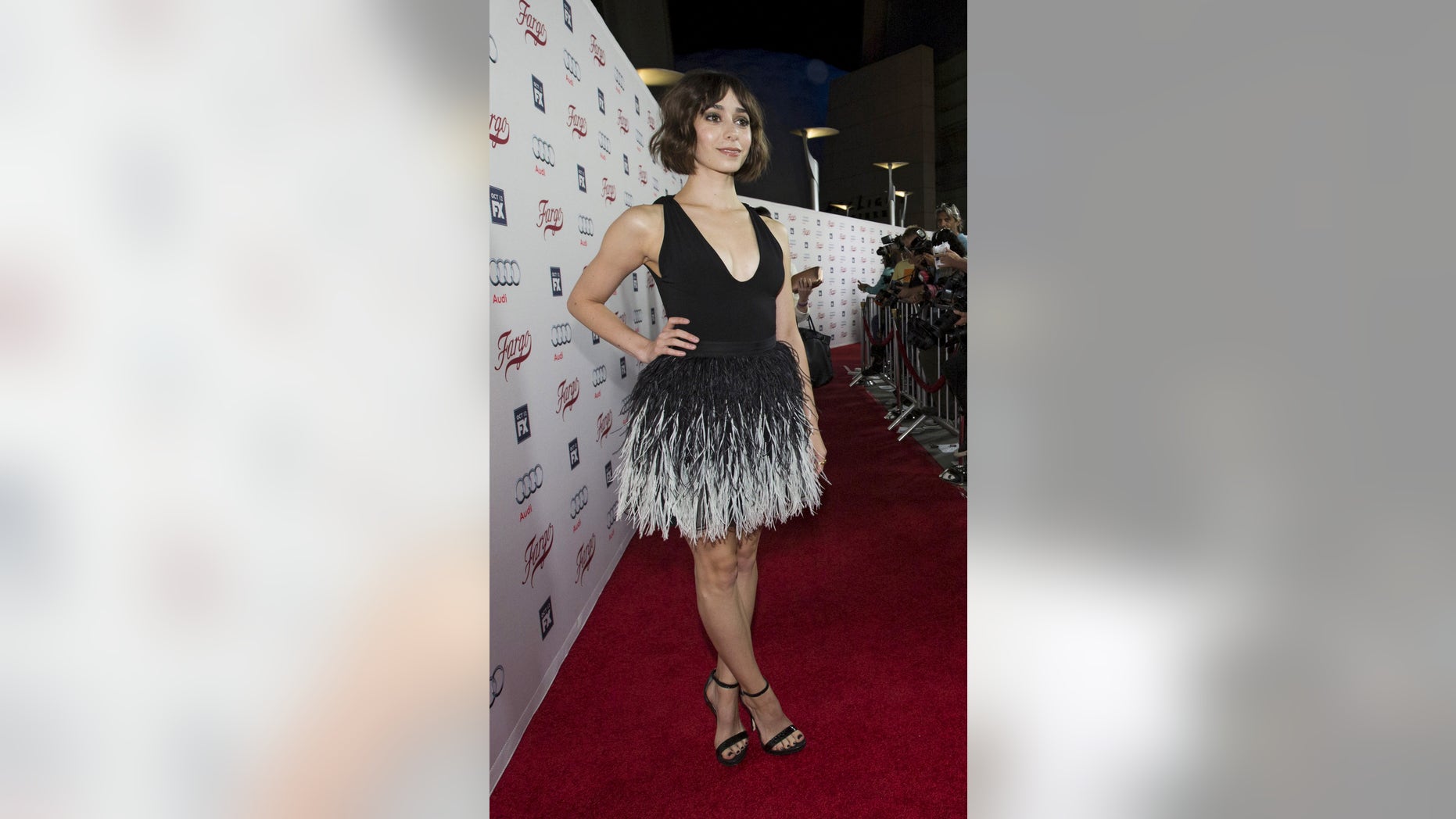 NEW YORK – Cristin Milioti, a Broadway singer and actress turned mainstream star, is likely best known for her role as the mother in "How I Met Your Mother."
The nine-season series waited until season eight to reveal that Milioti was the mother in main character Ted's (Josh Radnor) seemingly never-ending story about his dating life and eventual courtship with his wife.
The finale, which aired in March 2014, had many fans furious with a twist ending.
Milioti said some fans still stop her to discuss the polarizing ending to the beloved show.
"Every now and then, but you know, I don't wear makeup, and I wear glasses. In life, I can't see very well. I don't mean to be incognito… but every now and then someone will [stop me to discuss the 'How I Met Your Mother' finale]," she told FOX411. "The finale was very divisive, but I think that's because everybody was so passionate."
Milioti is a Tony and Grammy nominated Broadway star who has had scattered film and television roles throughout her career. She recently had a two episode stint on "The Mindy Project," but lately her most intense role has been in FX's "Fargo."
The movie-turned-TV series returned for its second 10-episode season on October 12, and Milioti plays a character named Betsy. She said the role was a big change for her.
"I don't think many people knock on my door for, like, stoic," she said with a laugh. "I mean someone who like keeps her emotions to her chest and who is sort of very even keeled and so that was an enormous challenge. It was really great."
The first season of "Fargo" was nominated for eight Primetime Emmy Awards, two of which it won. The second season takes place in a different era than the first and stars and entirely different cast. Milioti is joined in "Fargo" by stars like Kirsten Dunst, Ted Danson, Jesse Plemons and Jean Smart.