Country Star Ricky Skaggs Looks to Earn Grammy Number 15 With 'Mosaic'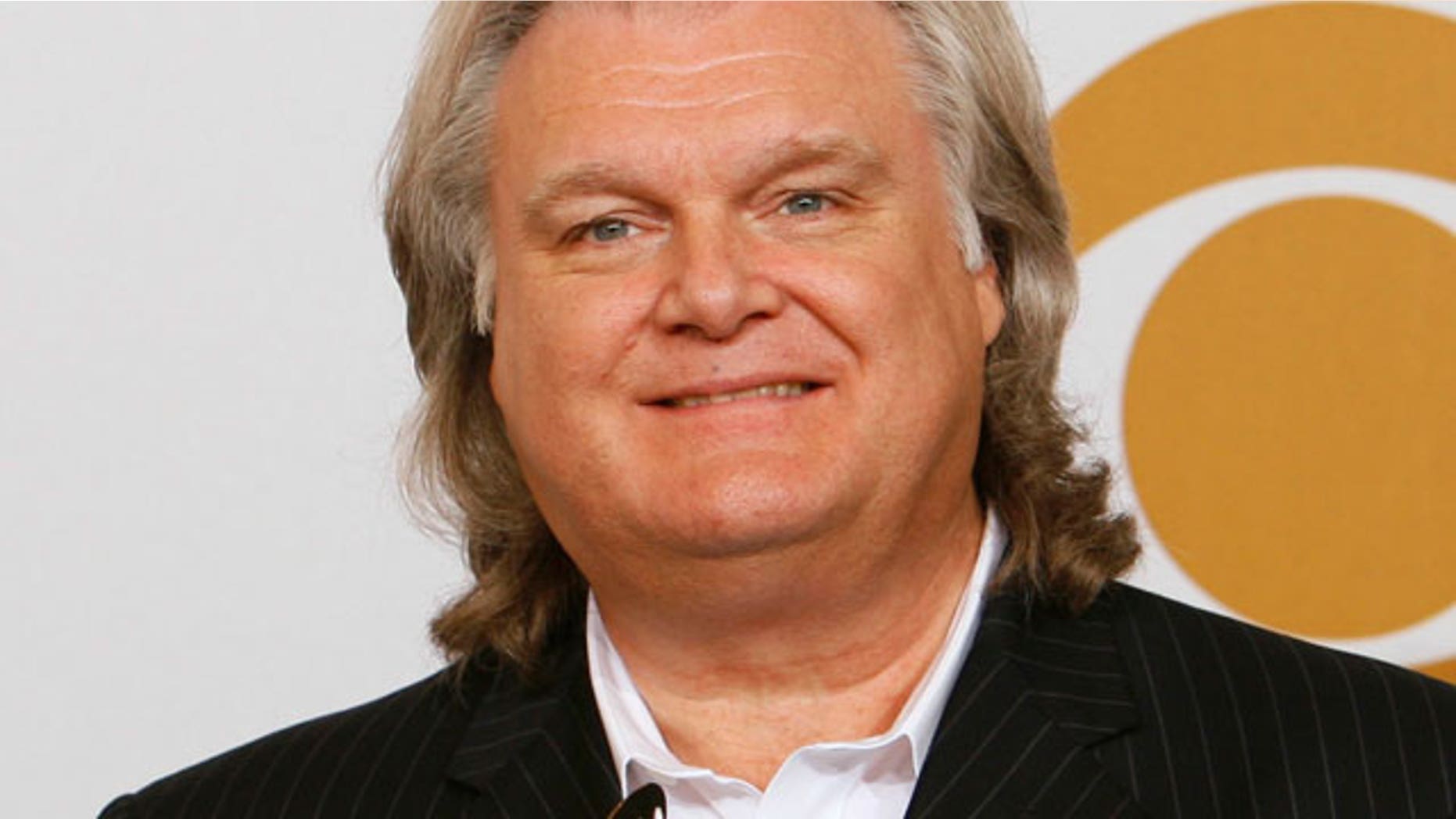 After 14 Grammy awards and more than 3 decades in the music business, Country legend Ricky Skaggs' inspirational album "Mosaic" delves deeper into his faith and is earning rave reviews in the process.
"Mosaic" is the result of a collaboration with fellow Grammy-winning songwriter Gordon Kennedy, who has worked with Eric Clapton, Garth Boorks and Bonnie Raitt to create a Gospel-infused Country record. And it looks like Skaggs is gearing up to do it again, earning two Grammy nominations for the album, including Best Contemporary Gospel Album and Best Gospel Song for "Return to Sender." He's also up for Best Traditional Folk Album for "Ricky Skaggs Solo: Songs My Dad Loved."
Skaggs describes the record as "music that is in my head and in my heart," and has said that his faith has inspired his music throughout his career. Indeed, while his fan base has been built mostly on secular music, played in "clubs, casinos and beer joints," as he told the Wall Street Journal last year, his bluegrass roots and gospel roots have always been heard in his music.
But despite the spiritual influences, Skaggs says the music can be enjoyed by people of any faith.
The Grammys take place Sunday, February 13 at 8 p.m. ET/PT.