Country star Lynn Anderson charged with DUI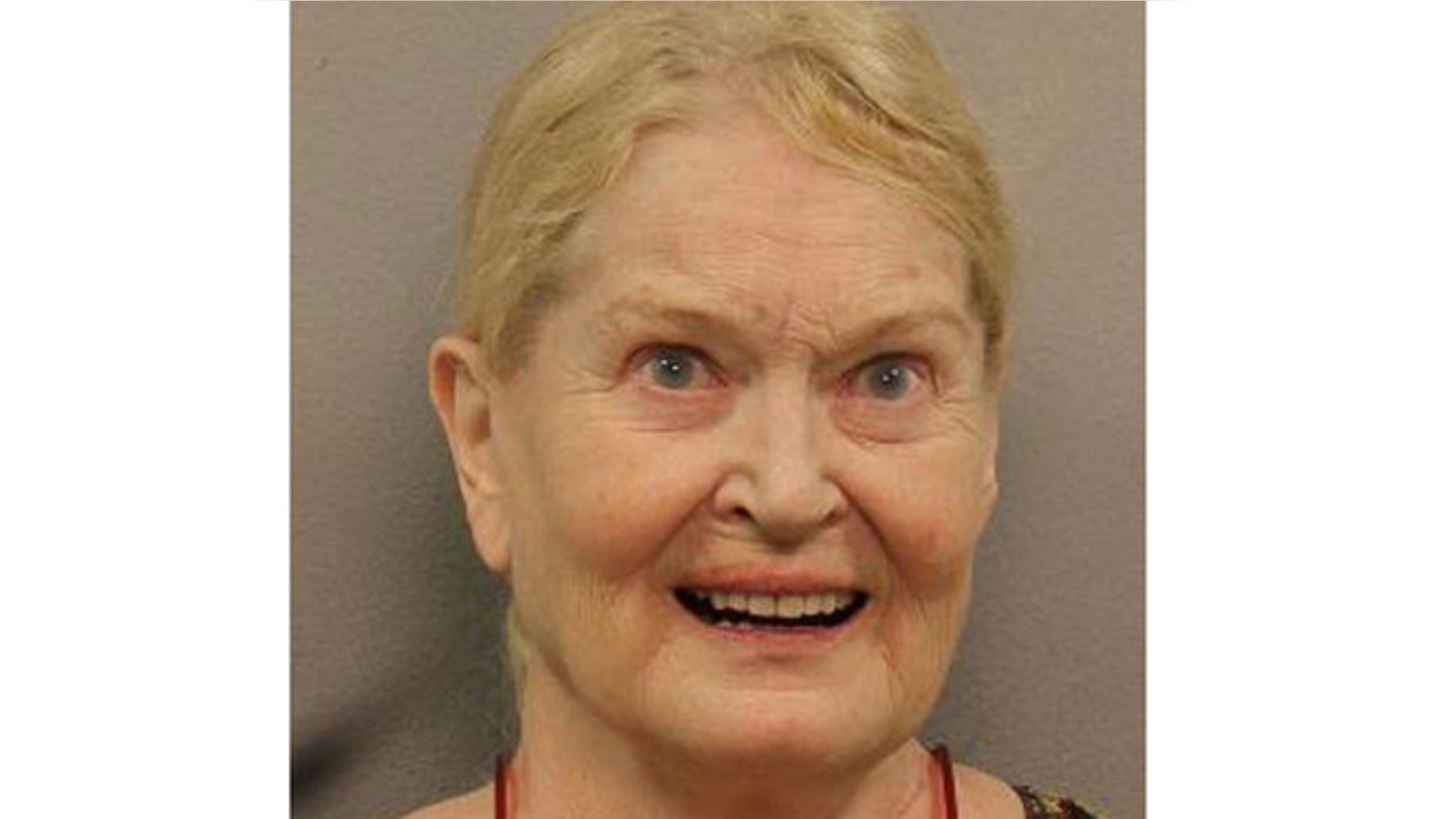 NASHVILLE, Tenn. – Country singer Lynn Anderson has been released from jail in Nashville after being charged with drunken driving.
Police arrested Anderson after she was involved in a crash Thursday evening. The responding officer said she showed "signs of impairment," according to her arrest warrant.
The Tennessean reports a warrant says 66-year-old Anderson admitted to drinking alcohol and taking prescription medication.
Anderson's song "Rose Garden" earned her fame and a Grammy in the early 1970s.
Anderson was released from Friday on $5,000 bond, according to jail officials. She is scheduled to appear in court Nov. 20. In a statement sent by her manager, Anderson said she was "deeply sorry for anyone that I have harmed along this path."
She was previously charged with DUI in 2004 in Denton, Texas.