Country music stars, fans band together after Las Vegas shooting: We won't let 'fear take over'
Country music's biggest stars and fans are standing united in the face of the biggest mass shooting in modern U.S. history.
A crazed gunman took the lives of at least 59 people and injured more than 500 innocent country music fans at the Route 91 Harvest Festival in Las Vegas on Sunday night.
The tight-knit country music community immediately came together to commemorate those who were murdered and to stand behind the victims and their families.
Some of the industry's biggest stars like Keith Urban and Vince Gill performed at a vigil hosted by the Nashville Convention & Visitors Corp and the Country Music Association drawing a reported crowd of 600 people on Monday night.
Urban serenaded the audience with Simon & Garfunkel's "Bridge Over Troubled Water" after recalling his 9-year-old daughter asking him if he knew any of the victims.
"[Fans are] like family," Urban said at the vigil. "It's the one thing about country music. It is a community. I do know those people. It just hit me."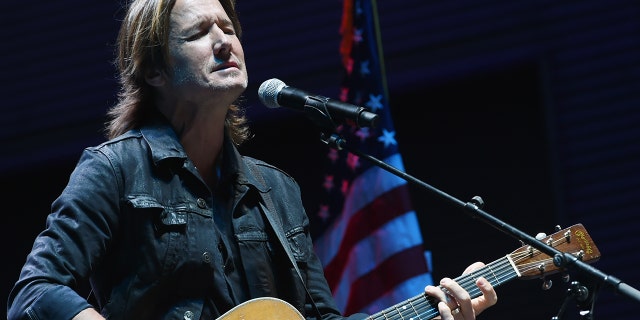 Nashville Mayor Megan Barry said at the emotional event, "Love is the answer and the only thing we know."
Country singer Lee Brice, who performed at the Route 91 Harvest Festival two nights before the deadly shooting, told Fox News he feels "attacked by an enemy."
"I feel like the fans are probably reacting for the most part like I'm reacting," Brice told us. "They feel the same way – they feel like they're being attacked by an enemy but they're not going to let that enemy win. The enemy is hate."
MORE: Country duo Big & Rich describe horrific Las Vegas shooting: 'It was hysteria'
Brice added artists and fans are like "family at these festivals" and that country music fans all over the country stand for "brotherly love," for "their love of each other" and for the "love of their music."
The "Hard to Love" singer said he is "one of those fans."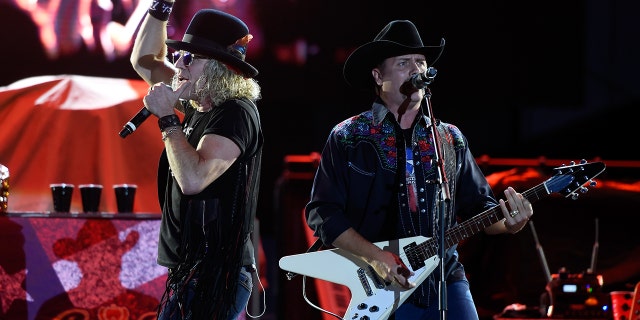 "There's a pride in country music and what they stand for and what they believe in and I don't think that's going to change because of one person who wants to take that away from them."
Country music fans echoed Brice's words, chiming in on social media after the tragedy.
"Country music is about love & home & family & support," one fan wrote.
Another tweeted, "never been prouder to be a fan of country music. Those concerts are my home, like a family reunion. Stand tall."
"Flying out of Nashville & heart is heavy thinking of all the country music fans in Las Vegas & all those who lost someone," a fan shared.
Country music radio exec Mike McVay told Fox News the country music community's reality "was shattered."
MORE: Jason Aldean, Katy Perry, Keith Urban and more stars inspire with these heartwarming moments
"Country music is one of the last places where you think something like this would take place," said McVay, EVP of content and Programming for Cumulus Media and Westwood One. "Many of the fans of country music are very strong and supportive of our military and our first respondors... it's a very family-oriented [genre] and the people who are fans of country generally have strong family values and so this is not what you would expect at all."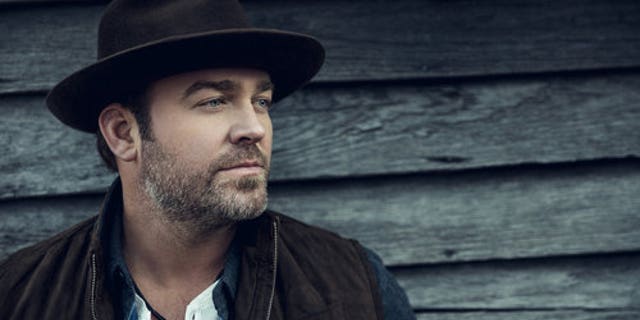 Brice praised the bravery shown by country music fans on Sunday night when bullets rained down.
"Country music fans were running back into the fire to help other country music fans out. That's when you know there is true love between a bunch of strangers," he said adding, "I'm so proud to see this my fellow country boys and country girls not letting fear take over."