Costa Rica Angered By Swedish TV Network's Use Of Anthem To Promote Comedy Show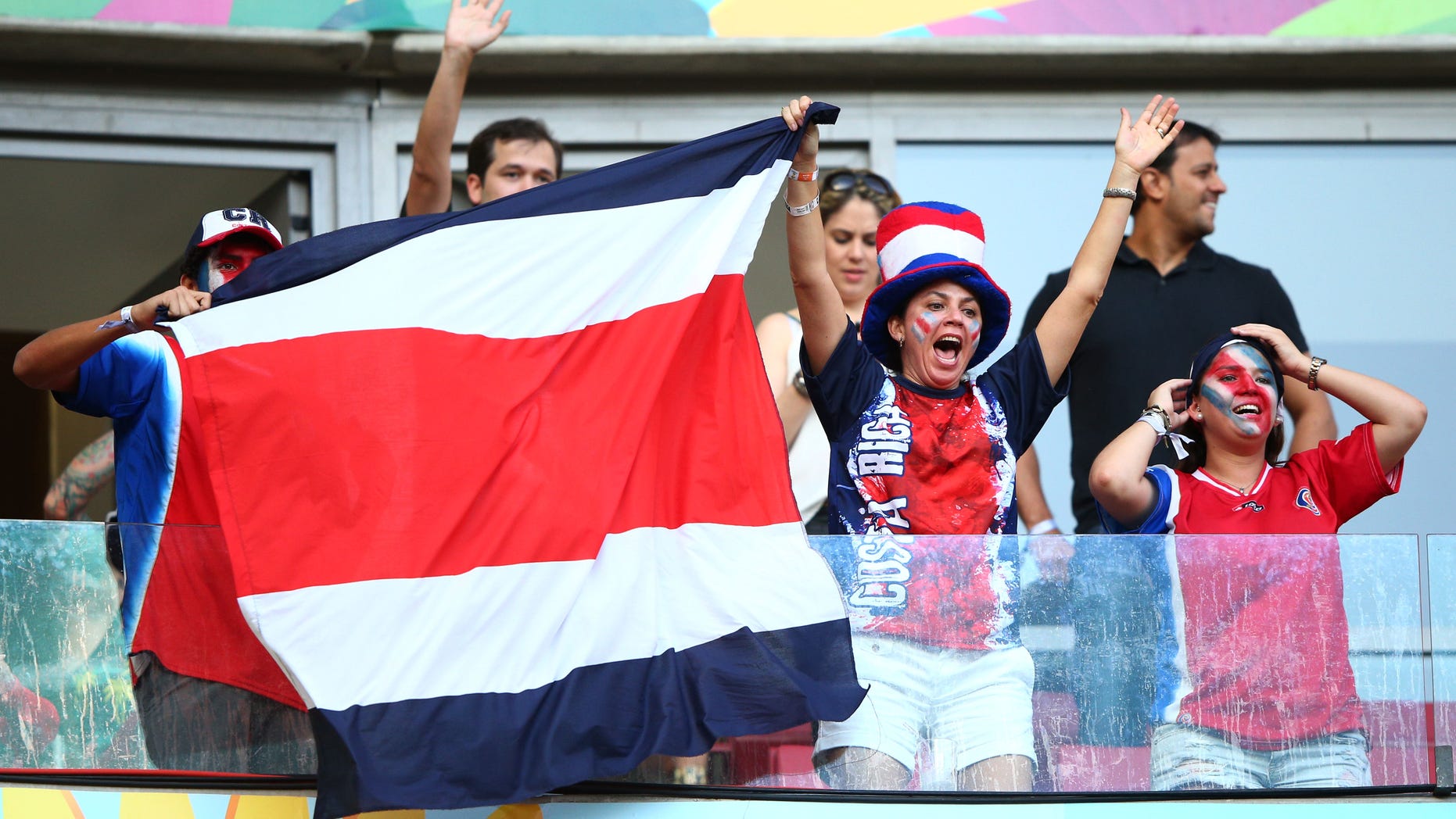 STOCKHOLM (AP) – A Swedish TV network has apologized to Costa Rica for using the Central American country's national anthem to promote a comedy show.
TV4 is using the anthem in a trailer for "Parlamentet," a popular game show featuring some of Sweden's best-known comedians.
After receiving complaints from Costa Ricans living in Sweden, Costa Rica lodged a diplomatic protest, calling it a "grave disrespect to our national symbol."
Network spokesman Anders Edholm told The Associated Press on Friday that producers have apologized to Costa Rica's ambassador in Sweden and Norway, and assured him they won't show the trailer after the first episode of the season airs Sunday.
Edholm said producers picked the tune from a music library because it was "beautiful and grand" but weren't aware it was Costa Rica's national anthem.
"If any Costa Ricans were offended we of course apologize," he said.
Costa Rican Ambassador Manuel Antonio Barrantes Rodriguez said he was pleased by the network's promise not to use the anthem after Sunday.
"At the same time we feel offended," he told AP. "It's outrageous to use a national anthem as background music."
Follow us on twitter.com/foxnewslatino
Like us at facebook.com/foxnewslatino