Coroner: 'Swamp People' star Mitchell Guist died of natural causes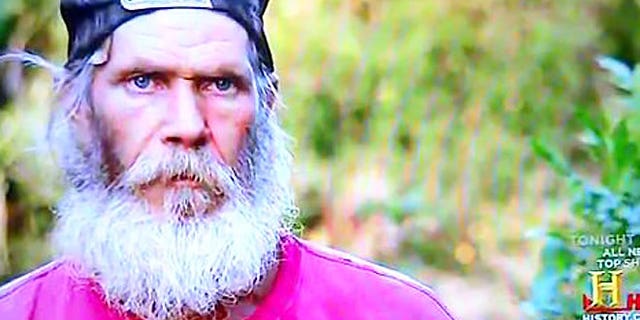 Authorities in Louisiana say a man who starred in the reality television show "Swamp People" died from natural causes.
Ascension Parish Sheriff Jeff Wiley says the parish coroner, Dr. John Fraiche, made that determination after a preliminary autopsy on Mitchell Guist.
Guist, who appeared in segments of the "Swamp People" with his brother, Glenn, died after collapsing Monday while working on a houseboat he was building on Belle River.
Authorities tell The Advocate of Baton Rouge, La., Guist had just launched the houseboat and was pushing it when he collapsed.
Funeral services are scheduled for Saturday in Gonzales.
"Swamp People," which airs on the History channel, features residents of Louisiana's Atchafalaya swamp country during alligator hunting season.