Corey Feldman's tense Barbara Walters interview recirculates amid Harvey Weinstein scandal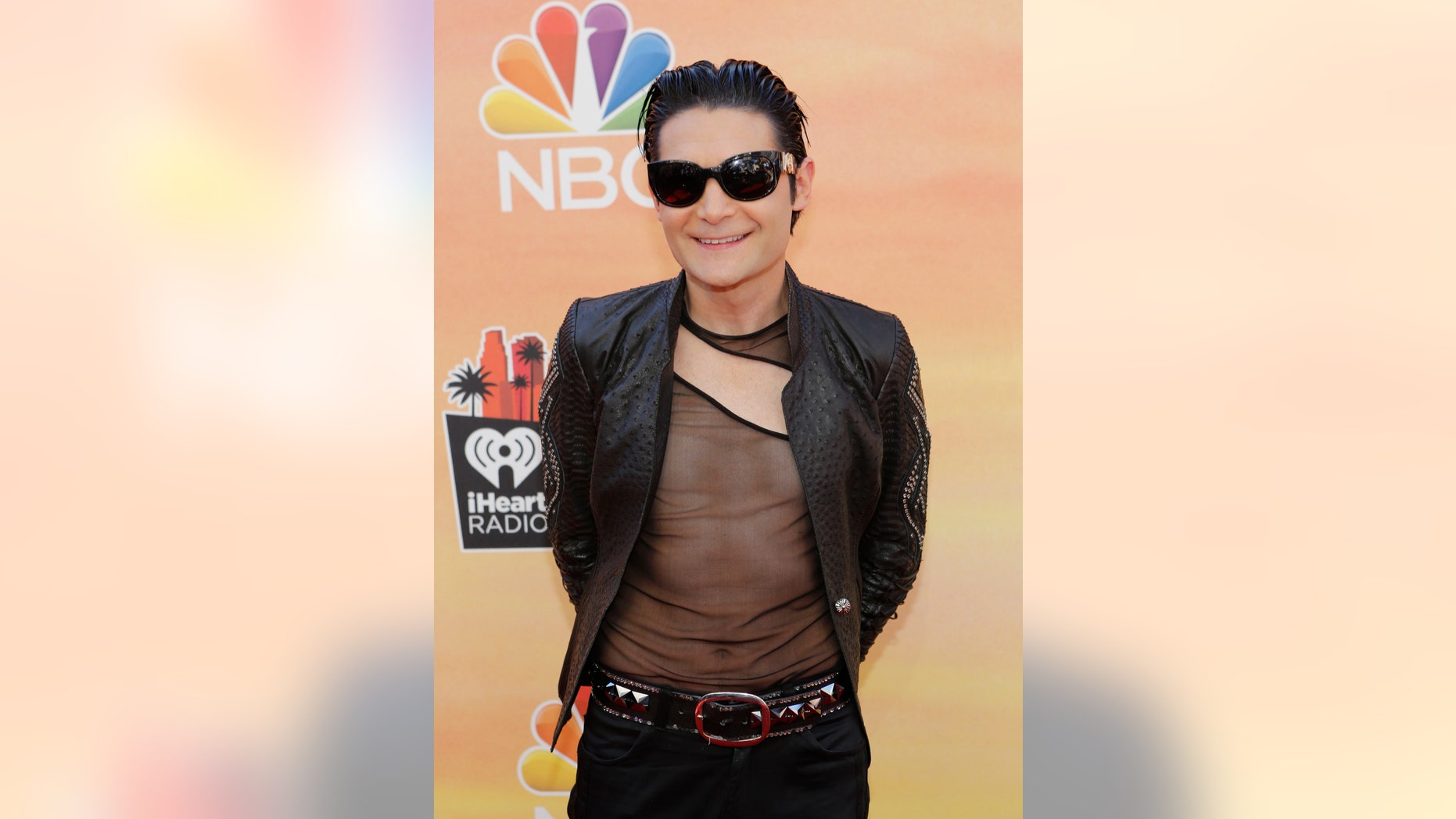 The social media universe is calling on Barbara Walters to apologize to Corey Feldman for a years-old video that is recirculating of when Feldman spoke out about sex abuse in Hollywood on "The View."
Feldman, who has spoken publicly about the abuse he suffered along with fellow '80s star Corey Haim, appeared on "The View" in 2013 and did not shy away from speaking out about the powerful person in Hollywood that harmed him. Walters challenged his claim in the sit-down that is now making the rounds as allegations of abuse mount against movie mogul Harvey Weinstein.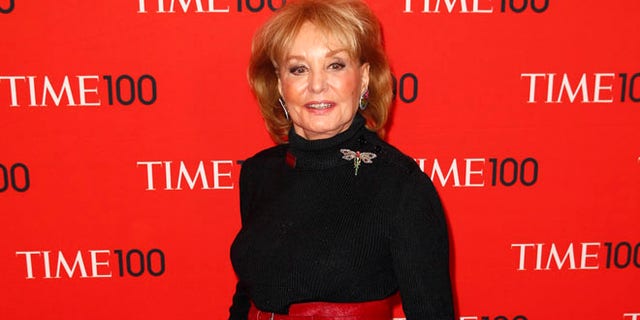 "There are people that were the people that did this to both me and Corey [Haim] that are still working. They're still out there, and that are some of the richest most powerful people in this business. And they do not want me saying what I am saying right now," Feldman said in 2013.
Walters questioned Feldman, "Are you saying they are pedophiles and that they are still in this business?"
Feldman said "yes" without hesitation. "They don't want me here right now. They want me dead."
As Feldman went on to caution parents against putting their kids in show business, Walters interrupted, "You're damaging an entire industry!"
He then replied, "I'm sorry."
On Twitter, Feldman is getting support from his fans who are praising him for speaking out about his experiences despite the backlash.
And some social media users are demanding Walters apologize to Feldman for her reaction.
In 2014, Walters made headlines for defending Woody Allen amid resurfaced molestation allegations.

Feldman has clarified via social media that Weinstein was not the person who he has said abused him.
Walters has yet to respond to the backlash.