Cooking with 'Friends': Dean Cain's Grandma Thomas' Shepherd's Pie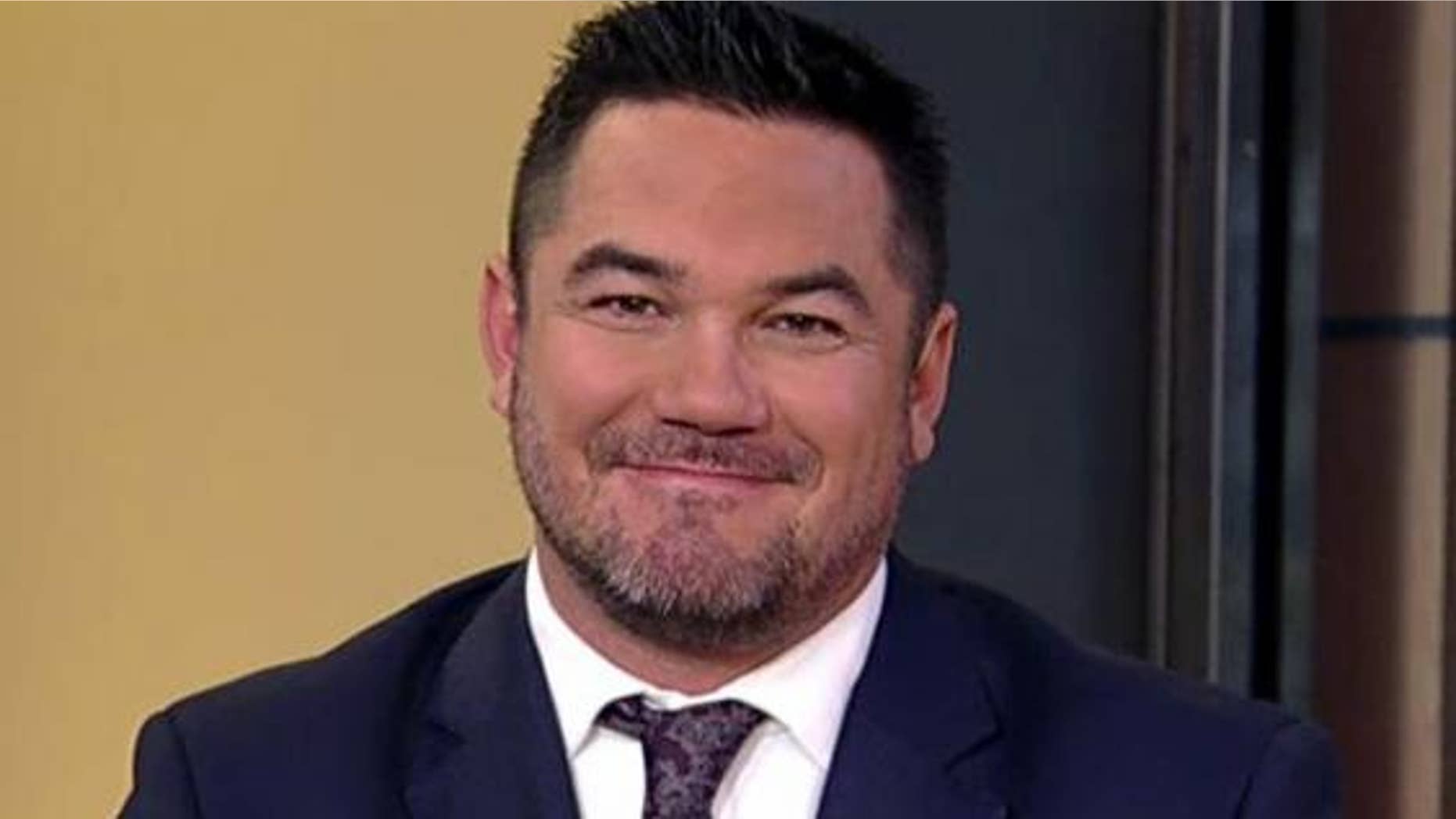 GRANDMA CAIN'S SHEPHERD'S PIE
Ingredients:
2 lbs. baking potatoes, peeled and cubed
2 c. milk
¼ c. butter
Salt and pepper to taste
1¾ lbs. ground beef
2 medium onions, finely chopped (about 1/2 cup)
1 tbsp. tomato paste
1 tbsp. Worcestershire sauce
¼ tsp. ground black pepper
1 c. frozen peas and carrots
1 (15 oz.) can cream of corn
¼ tsp. paprika
Instructions:
Preheat oven to 350ºF.
Bring potatoes to a boil in a large pot of water. Boil until tender, about 15 minutes. Drain potatoes and pour into a large bowl.
Heat milk and butter over medium-high heat just until butter is melted. Remove from heat and add to cooked potatoes. Mash together until smooth and creamy. Season to taste with salt and pepper. Set aside.
Cook the beef and onion in a large skillet until the beef is well browned. Pour off any fat.
Stir in the tomato paste, Worcestershire sauce, black pepper, and peas and carrots to the cooked beef and onions.
Spread a layer of mashed potatoes into the bottom of a 2-quart baking dish. Spoon the beef mixture on top followed by the creamed corn. Top with mashed potatoes, sprinkle with paprika, and bake in the oven for 30-45 minutes, until the potatoes are lightly browned.