Colin Farrell reportedly checks himself into rehab but 'isn't drinking again'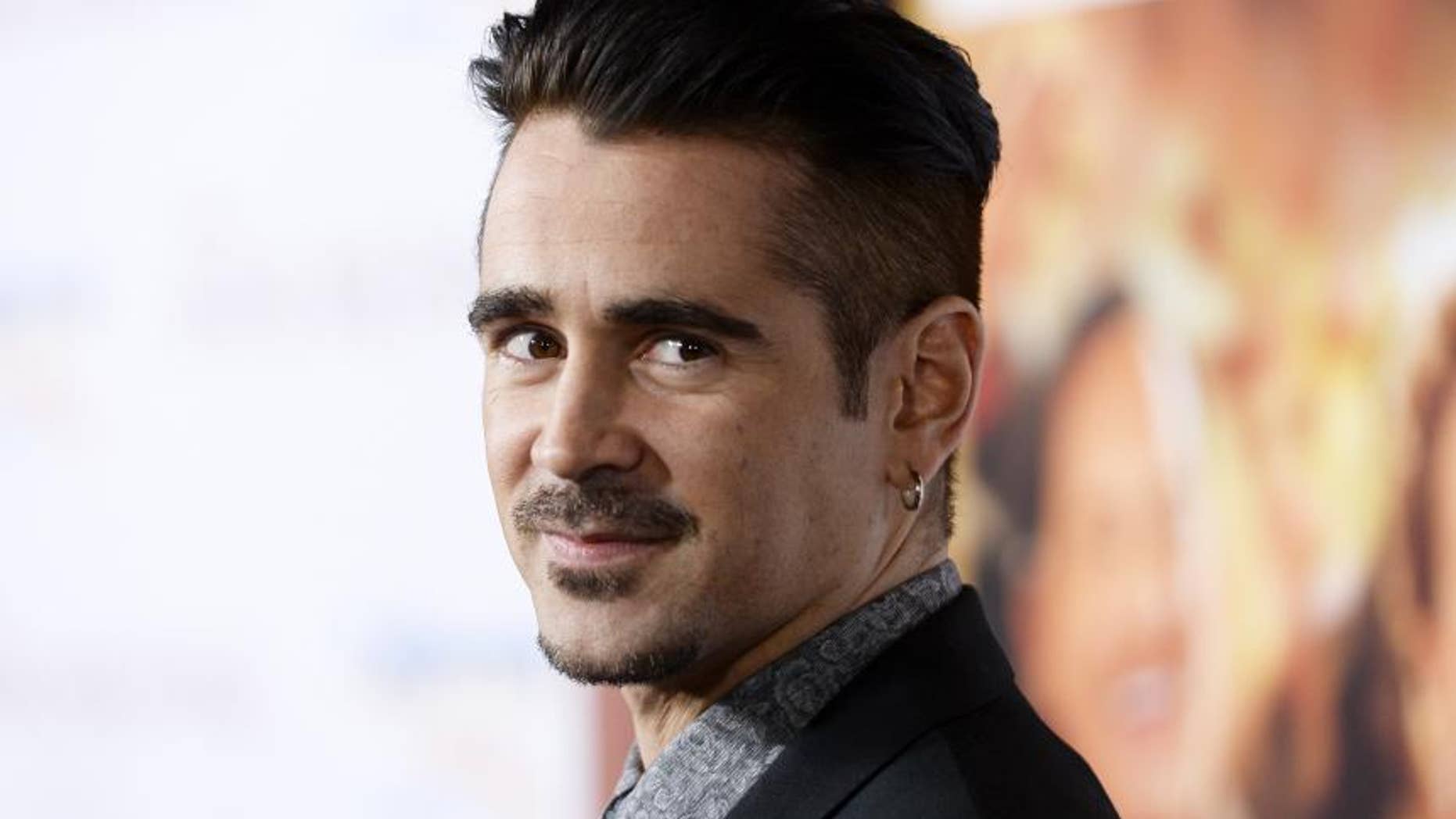 Colin Farrell is trying to be cautious.
The Irish actor has reportedly checked himself into rehab as a "preventative measure," according to People Magazine.
"He isn't drinking again," a source told People. "He worked back-to-back projects and just needed a break. He's been sober 12 years and wanted to do this to make sure he stays that way. He's taking some me-time and doing a tune-up and a reset. This was all his idea."
The Daily Mail, which first reported Farrell's rehab check-in, said that the actor decided to check into the 36,000-a-month Meadows rehab facility after becoming "overwhelmed" by urges following a crazy year of filming back to back films.
In 2005, Farrell entered a treatment facility after battling an addiction to prescription drugs. His publicist told People at the time that the drug abuse stemmed from medications the star used for a back injury.
But the actor's battle with drugs and alcohol began long before his 2005 injury. Farrell opened up about his addicition and struggle to stay sober in a 2008 interview.
During the conversation, the star admitted that he had been drunk and high since the age of 14.
"I was very drunk or high for about 16 years, it was a tough life change," the star admitted. "But I was dying, and I'm one of the lucky ones."
Farrell continued on about being able to start fresh after rehab and said, "I'm glad I'm out of that cycle of my life. I'm very lucky."