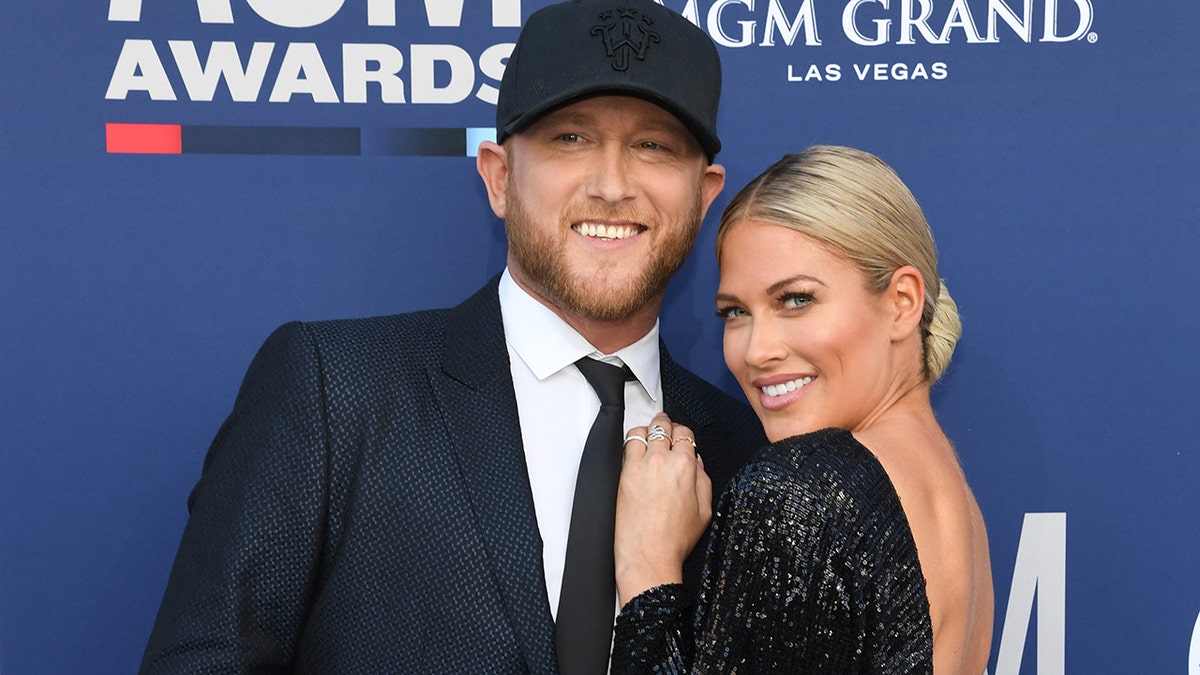 Cole Swindell has fallen in love with a rather interesting companion, judging by his companion at the 2019 ACM Awards on Sunday night — the blonde bombshell by his side was revealed to be Barbie Blank, formerly known as WWE Superstar Kelly Kelly.
The "Love You Too Late" singer has always maintained his privacy, so appearing with Blank at the ACM Awards must be indicative of a significant relationship between the two.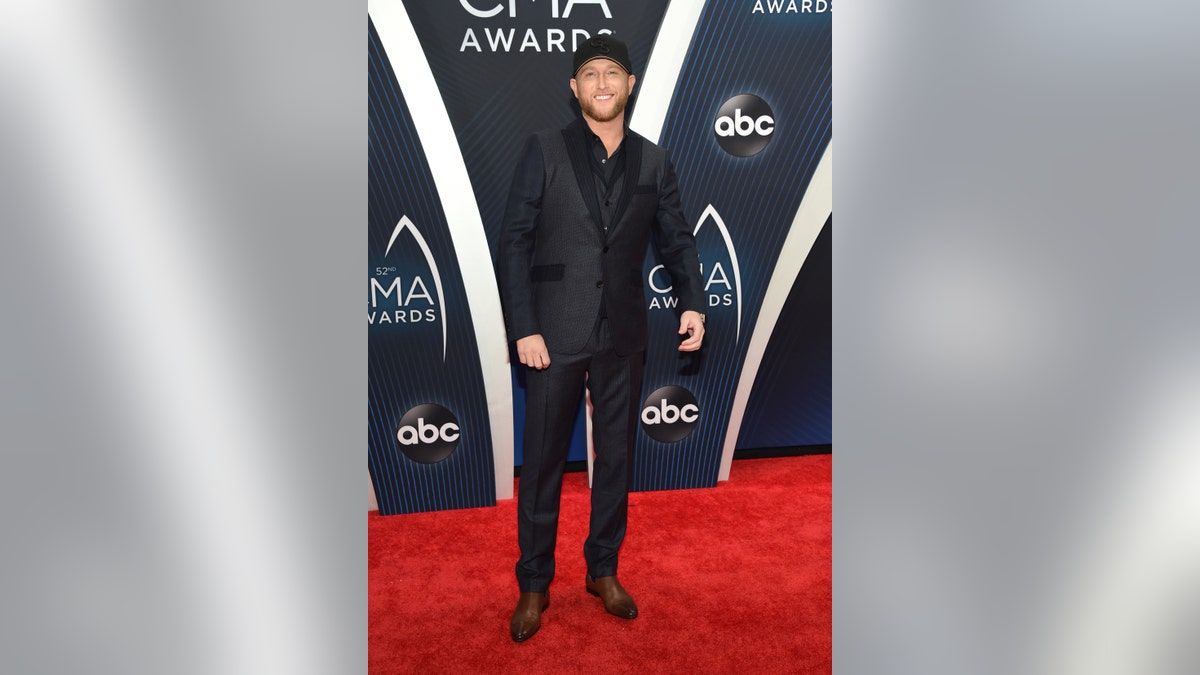 Swindell donned a Dolce & Gabbana suit along with his signature ball cap, while Blank wore a chic black gown with a high leg split. The country singer was included in the Song of the Year category for his track "Break Up in the End" — something that seems far away for Swindell and Blank.
KACEY MUSGRAVES SLAMMED ON SOCIAL MEDIA FOR NOT STANDING FOR REBA MCENTIRE'S ACM AWARDS PERFORMANCE
Blank even tweeted out support for her new man, stating, "I am beyond excited and proud of you babe!!!"
CLICK HERE TO GET THE FOX NEWS APP
Blank was previously married to NHL star Sheldon Souray. The two married in 2016 before ultimately separating in 2017. Blank has also starred in "Days of Our Lives" and "WAGS LA," the latter of which featured a storyline revolving around Blank's separation from Souray.