Clint Eastwood Honored After 50 Years in Film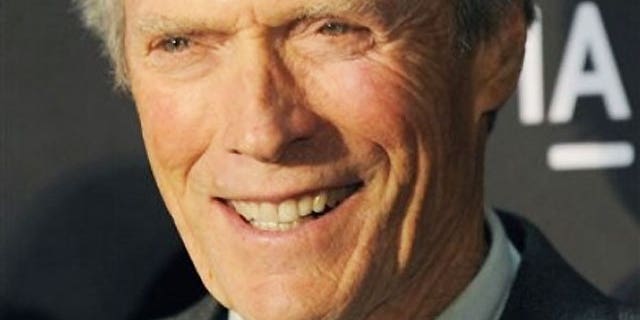 Famed Beverly Hills Courier columnist George Christy gives you an insider's peek into Hollywood's A-list parties and personalities.
"No wonder we have a full house tonight … it's the magic of filmmaking, and the magic of a guy named Clint Eastwood," announced Terry Semel, former Chair and CEO of Warner Bros. at the Los Angeles Museum of Art, where Clint was being honored.
Terry co-chairs LACMA's board of trustees, and promises there will be more not-to-be-missed evenings about film that will become an integral part of the museum. The LACMA film department, under the expert aegis of Ian Birnie, was about to be axed by museum director Michael Govan due to budgetary concerns, but protests (we were among the protesters) kept it on life support. Ian created 91 events last year on a "peanuts" budget of $50,000. Unbelievable!
Terry Semel jumped to the rescue, and recently organized a sold-out tribute for Martin Scorsese, with Steven Spielberg likely to be the next honoree.
The LACMA evening launched the boxed set of the DVD collection, "Clint Eastwood: 35 Films 35 Years at Warner Bros," with Terry hailing Clint as "the consummate artist, an actor, director, producer and composer, in both television and film, his career spanning 50 years."
RELATED: Click here to read George Christy's full column in The Beverly Hills Courier.