Claire Danes says 'Homeland' will end after season 8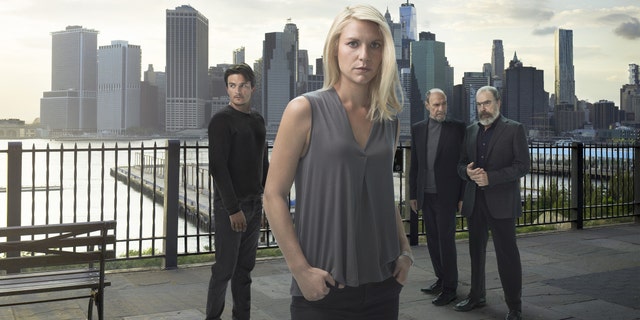 "Homeland" star Claire Danes has confirmed that the Emmy award-winning drama will come to an end after season 8.
The star revealed the news while chatting with Howard Stern on his SiriusXM radio show on Wednesday.
"Yeah, that's it," Danes responded after Stern asked the actress, "We have one more season after this, and then we're wrapping it up?"
"I mean, I'll be ready. She's a lot, this Carrie-freakin'-Mathison character," she said. "I mean, she's under constant duress. It's a workout, so I'll be ready for a reprieve from that."
But the star admitted that even though she may be "ready," to let her famous character go, she is still "really conflicted" about the ending of the show, noting that this was the longest project she had worked on.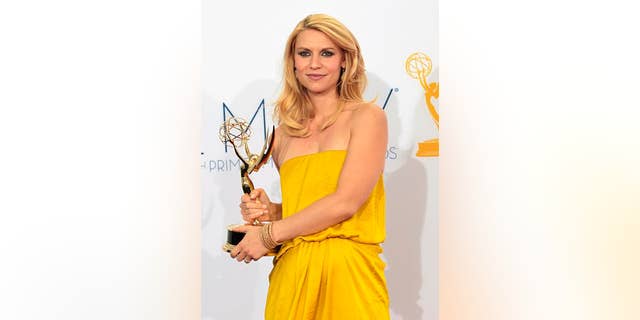 In contrast to Danes's statements of the show ending, a representative for Showtime said, "The network has not made a decision beyond season 8," according to The Wrap.
In addition to the news of the new "Homeland" season, the star also made headlines this week after annoucing that she and her husband, Hugh Dancy, are expecting their second child.
"You're the first person I've told," she said to the radio host but did not elaborate on whether she was having a boy a girl.
On Wednesday night, Danes continued to rave about the pregnancy news during her guest appearance on the "Tonight Show Starring Jimmy Fallon."
"I'm knocked up!" she announced on the show.
The 39-year-old actress continued on to talk about her experience shooting "Homeland" during her first trimester when she was pregnant with her first child. Danes recalled those first few weeks as being her "least favorite phase."
"You just feel horrible. You just feel rotten and you're not allowed to say why," she said to Fallon. "I was filming quite a lot and just inadvertently falling asleep all the time. It was just embarrassing."
Dances and Dancy were married in 2009. Three years later, the couple welcomed their son, Cyrus.