Christina Aguilera unrecognizable in new makeup-free cover shoot
Christina Aguilera, who is known for her bold and daring hair and heavy makeup, has always been a chameleon. But for a recent magazine cover, the star underwent her most dramatic transformation yet.
On the April issue of Paper, the singer appears on the cover stripped of all makeup, revealing a fresh face of freckles and feathered blonde hair.
The star, who sports only a simple gold ring that reads "Mom," opened up about going au natural for the shoot.
"I've always been someone that obviously loves to experiment, loves theatrics, loves to create a storyline and play a character in a video or through stage," she said to Paper. "I'm a performer, that's who I am by nature. But I'm at the place, even musically, where it's a liberating feeling to be able to strip it all back and appreciate who you are and your raw beauty."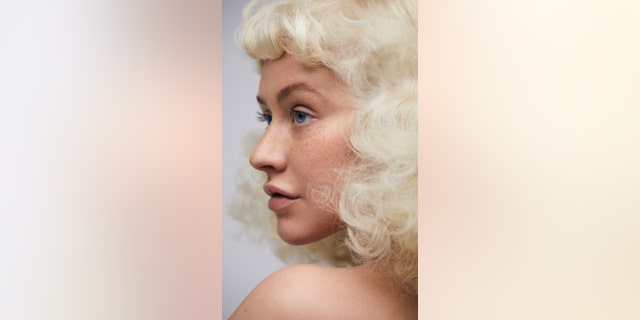 Apart from her big beauty transformation, the singer also talked about witnessing domestic abuse as a child and the evolution of her image as an artist.
"I watched my mom have to be submissive, watch her Ps and Qs or she's gonna get beat up," said Aguilera. "You can either be, unfortunately, so damaged by it that you take a turn for the worse, or you can feel empowered by it and make choices to never go down that route."
The singer went on to say that it frustrates her when people are quick to judge why or how long someone stays in an abusive relationship when the matter isn't something that easily solved.
"I hate when people say, 'Why doesn't she just leave?' There's psychological damage and mental abuse that comes with being in a situation like that. A lot of people don't have the ability to vocalize it themselves or have the know-how to get out," she said.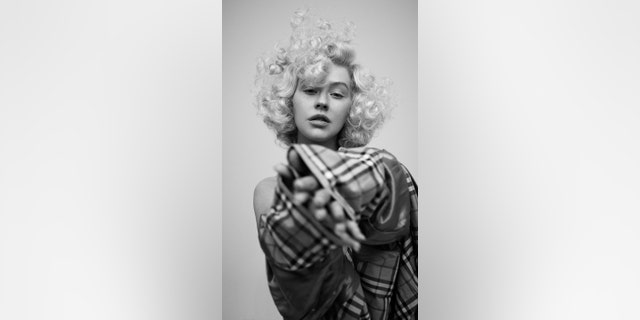 Aguilera, who told the magazine that she tends to draw her inspiration from pain, also discussed her music and style transformation over time, saying that as an artist, she likes for every album to have a "different direction" as a way for her to "explore different side[s] of herself."
The former "Voice" coach said that compared to when she was starting out in the industry, artists today don't deal with as much initial scrutiny as she once did.
"They don't have as much backlash when they come out on the scene. And I did. It was a very interesting and controversial time for me,' Aguilera said.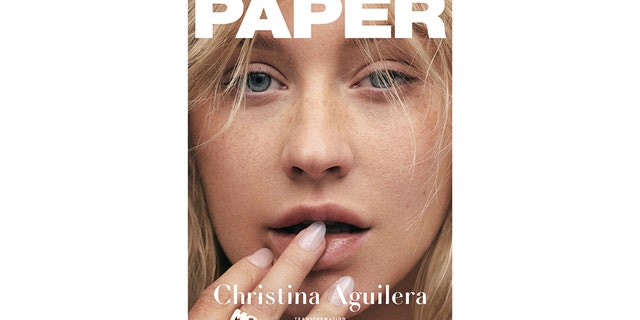 The singer explained that today, new artists seem to be more accepted and recalled the backlash she received during the time of her "Dirrty" album.
"Either women are not sexual enough or we're not fulfilling enough of a fantasy for you, but then if we're overtly sexual or feeling empowered in a certain kind of way, then we're shamed for it," she said.
The singer said in a modern world obsessed with social media, there will always be haters.
"There's always gonna be those trolls out there or people that have their own definition and ideals of beauty, but I think we're progressing to a place of pushback and more people coming out."