Chris Pratt following 21-day fast based on the Bible
NEWYou can now listen to Fox News articles!
Chris Pratt is kicking off the new year with a fast that also brings him closer to his faith.
On Wednesday, the "Jurrasic World: Fallen Kingdom" star, 39, revealed on his Instagram Story that he was following the Daniel Fast.
"OK, hi, Chris Pratt here. Day three of the Daniel Fast, check it out, it's 21 days of prayer and fasting," Pratt said (via People magazine).
"It's gonna coincide also coincidentally with the 'Lego Movie 2' junkets, so by the time you see me, I'll probably be hallucinating," he added. "Stay tuned."
According to its website, the "Daniel Fast is based on the fasting experiences of the Old Testament Prophet" and helps people "draw nearer to God."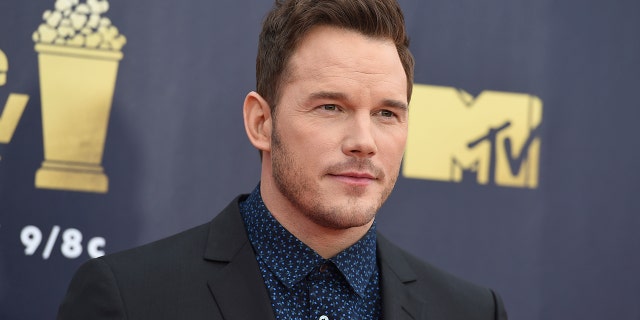 The program — which is described as a "partial fast" — says that followers can only eat "food grown from seed" like fruits and vegetables. Whole grains, legumes, oils, as well as nuts and seeds are also allowed. As for drinks, participants can only have water.
Per People, this isn't the first fast Pratt has followed. Back in December, he also tried intermittent fasting.
"So I'm doing this intermittent fasting thing; don't eat till noon, try to get my cardio in in the morning. It's super exciting actor stuff," Pratt said on his Instagram Story on Dec. 10.
"Look it up! Check it out! It's actually kinda cool," he continued. "Works pretty good and I've lost a little weight so far."