Chiwetel Ejiofor rumored to be the next Bond bad guy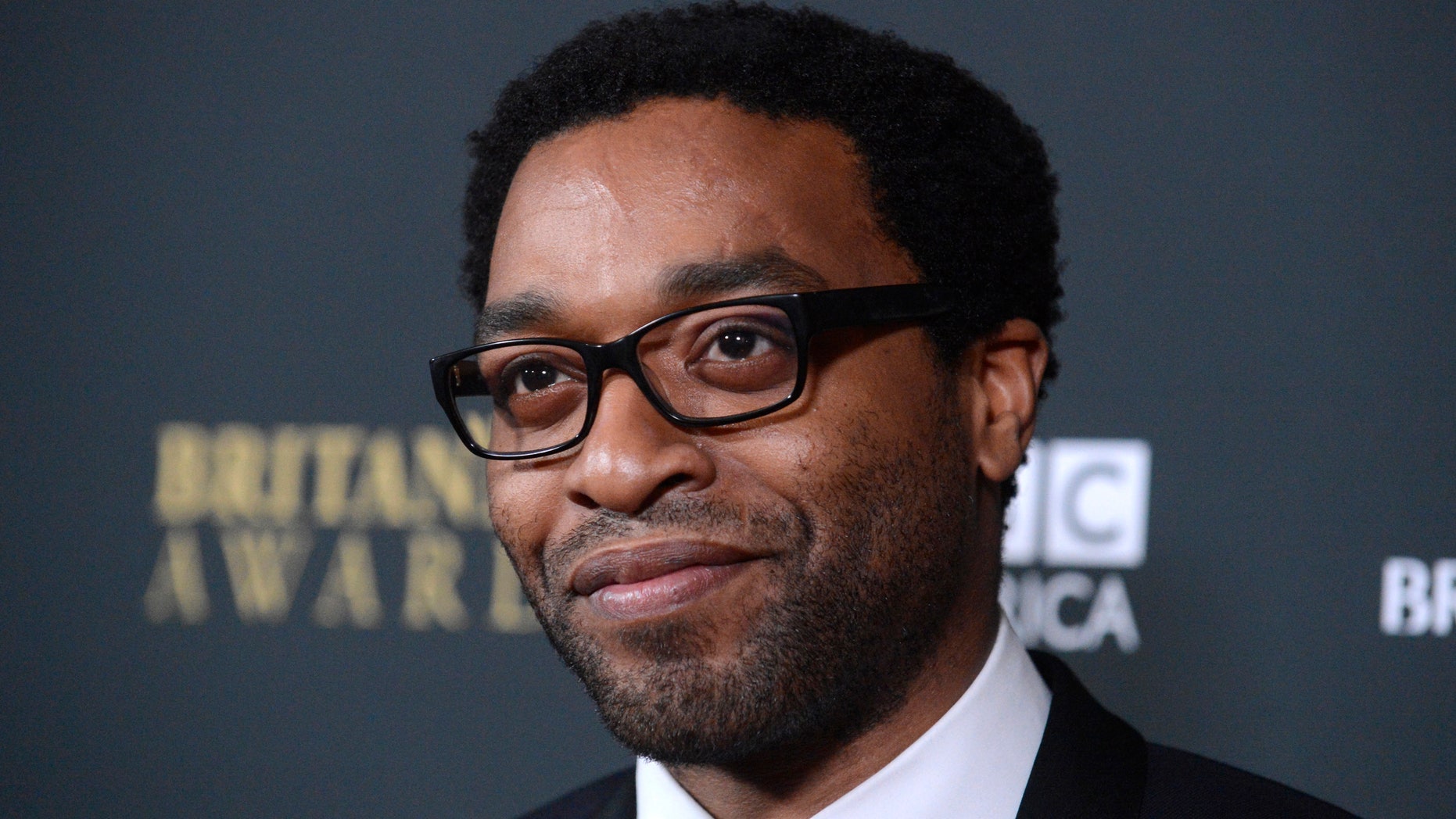 After scoring big with Javier Bardem as its last Bond villain, MGM and Sony may be targeting another Oscar-nominated actor to play 007′s nemesis in the next James Bond picture.
Sources tell Variety that Chiwetel Ejiofor is the top choice to play the villain in the next installment in the Bond series. No offer has been made yet, and scheduling would still have to be worked out, but sources insist he is the front-runner for the job.
The studio had no comment.
Daniel Craig is already set to return as Bond, with Ralph Fiennes, Ben Whishaw and Naomie Harris set to return as well. "Skyfall" helmer Sam Mendes will again direct.
Plot details are unknown at this point.
Barbara Broccoli and Michael G. Wilson will produce, with John Logan penning the script.
The plan is start production in the summer in order to meet the pic's release date of Nov. 6, 2015. Casting has been heating up, with the studio also on the lookout for one Scandinavian and one British woman to play the new Bond girls.
After Bardem's success as the villain in "Skyfall," the team behind the latest picture has decided to look for someone with a similarly interesting persona.
Ejiofor may have been heroic in "12 Years a Slave," but he's no stranger to getting his hands dirty, having played the villain in "Children of Men" and "Four Brothers."
Ejiofor is currently filming "Z for Zachariah" with Chris Pine and Margot Robbie, and he is attached to John Hillcoat's "Triple Nine."