Charlie Sheen Says Sobriety 'Bores' Him, Crack Okay if You Can 'Manage It Socially'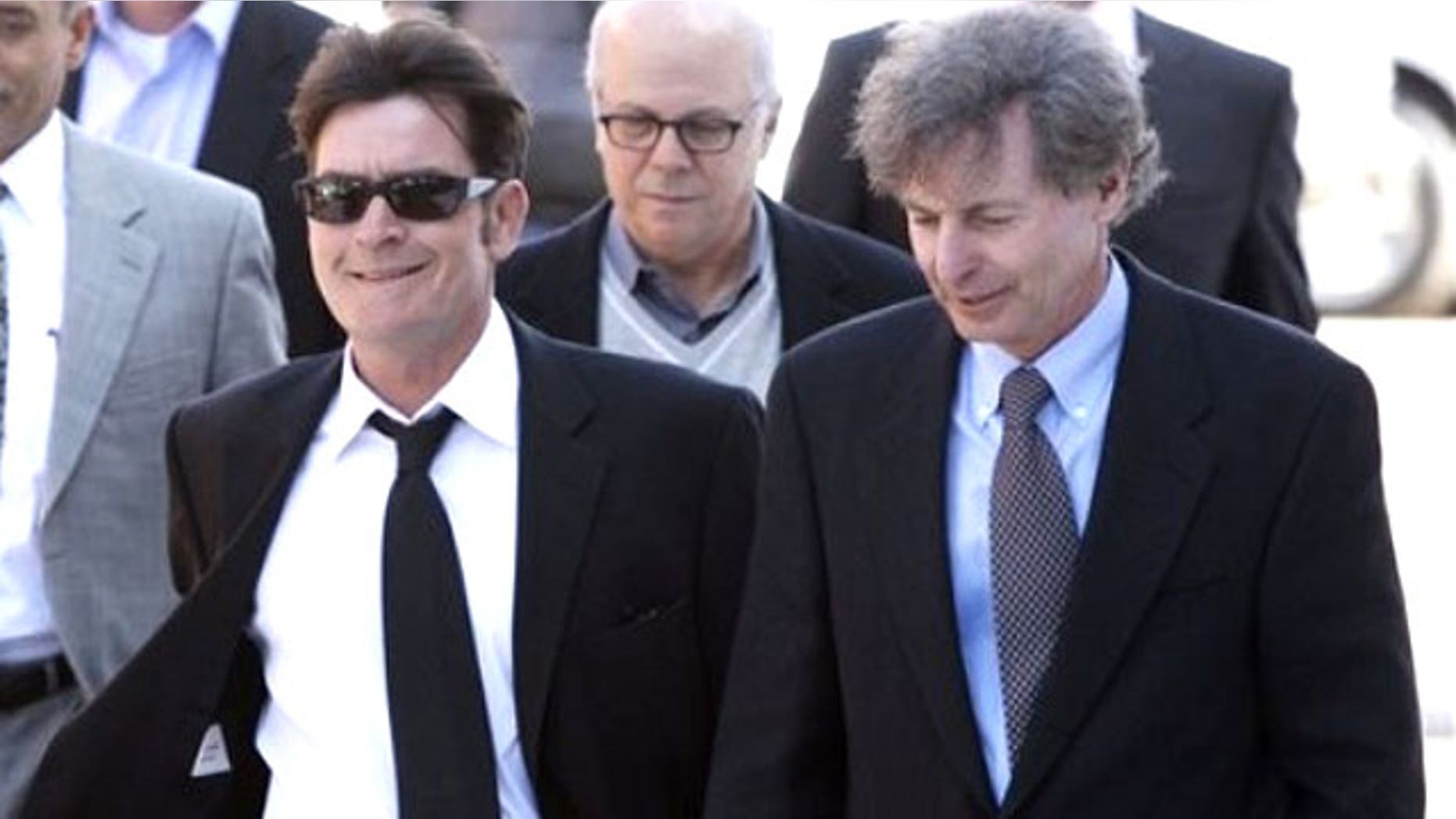 Charlie Sheen said that sobriety "bores" him and that he may revert to substance abuse.
In a call to DirecTV/Fox Sports Radio's "The Dan Patrick Show," Sheen said "I was sober for five years a long time ago and was just bored out of my tree," he said during the rambling 28-minute phone interview with "It's inauthentic -- it's not who I am. I didn't drink for 12 years and, man, that first one [drink], Dan. Wow."
The star of "Two and a Half Men" laughed off the ethics clause in his TV contract.
"Yeah, blah, blah, nitpick, nitpick," he said. "I haven't read it, but I don't think it covers 'Let us totally dominate and interfere with your personal life.'"
Sheen also said he was ready to work after less than two weeks of rehab. "Check it. It's like, I heal really quickly. But I unravel pretty quickly. So get me right now, guys," he said, referring to the show's producers.
But these were just the latest in a series of bizarre statements. Sheen turned up at a practice for UCLA's baseball team on Thursday and told players there, "Don't do crack. Drink chocolate milk."
"[There were] rumors that I've had problems with crack, so it just came out of me like poetry," Sheen said of the statement on Dan Patrick's show. "I said stay off the crack, and I still think that's pretty good advice, unless you can manage it socially. If you can manage it socially, then go for it, but not a lot of people can, you know?"