Charlie Sheen reveals surprising role in rapper Lil Pump's upcoming music video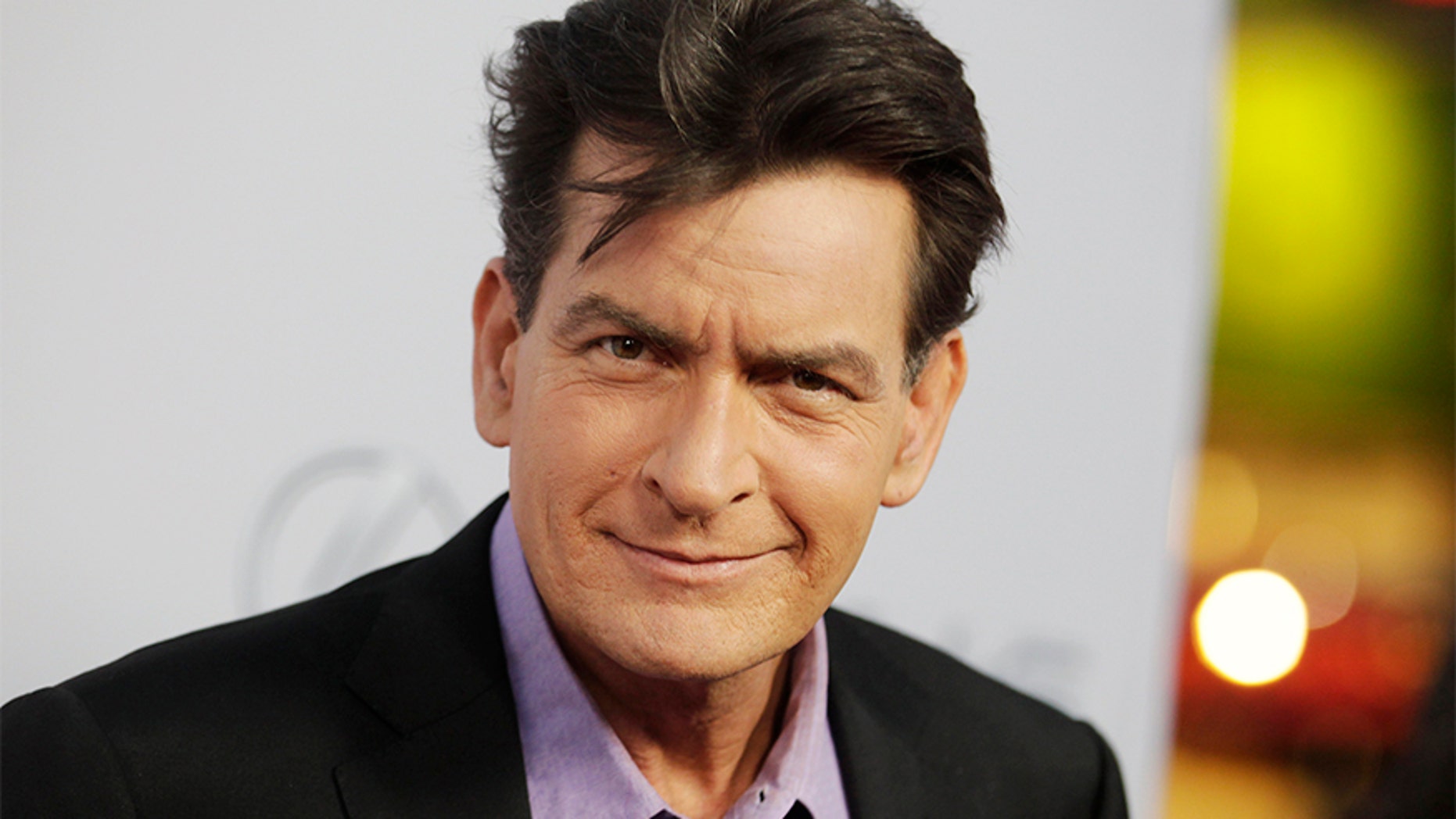 Charlie Sheen has landed his next acting gig: a role in hip hop artist Lil Pump's music video.
The "Two And a Half Men" star was summoned by the Miami-based rapper on May 24 when Pump took to social media to recruit Sheen for his video.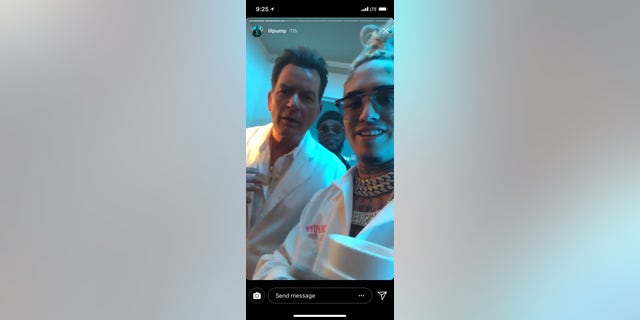 "Charlie Sheen, I need you for my next video," the rapper said. "I'll pay you all cash, all cash," he added while flashing a large pile of bills.
Pump got his wish on Wednesday when he appeared with the 52-year-old actor in an Instagram story. The two were seen wearing lab coats donning the embroidered names "Dr. Sheen" and "Dr. Pump" and flaunting expensive jewelry.
"Charlie Sheen, what we doing right now?" Pump asked in the clip.
"We're about to make history," the actor replied.
Lil Pump went on to claim he gifted Sheen an expensive watch while urging Sheen to flash the expensive timepiece.
The sighting propelled speculation on social media as to which song the pair were collaborating on. One Twitter user said they were shooting the video for Pump's song "Drug Addict*," though it has yet to be confirmed.
The song openly glorifies the use of prescription drugs as Lil Pump claims to have a drug habit.
"Whole gang full of drug addicts," he raps. "Took a lot of s---, forgot what happened. I ain't gonna lie, I got a habit… Take a lot of drugs, don't think twice. I do this every day and all night."
Sheen isn't a stranger to drug use. In 2011 the actor was admitted to rehab just two months before he was fired from his role on "Two And a Half Men" following a public spat with show creator Chuck Lorre.
Sheen has since called for the show's revival in the wake of the cancellation of "Roseanne."
A rep for Sheen did not immediately return Fox News' request for comment on his involvement in the music video.