Channing Tatum is People's 2012 Sexiest Man Alive: Sexiest man ever?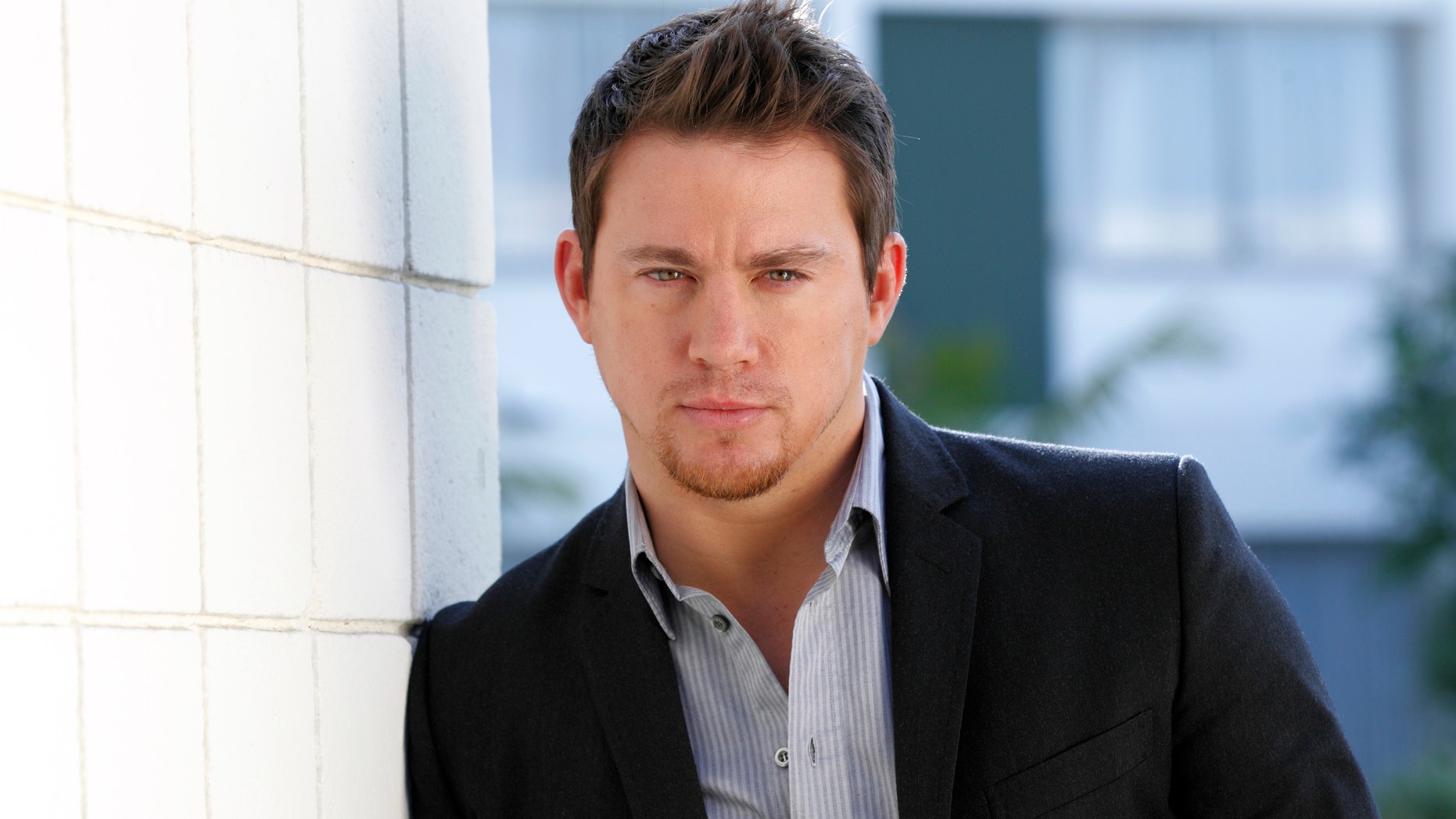 The readers of People Magazine have named 32-year-old heartthrob Channing Tatum the "Sexiest Man Alive" for 2012. The Alabama-born actor has most recently been seen in such critically acclaimed roles as a male stripper in "Magic Mike" and an undercover cop in "21 Jump Street."
Tatum, who married actress Jenna Dewan-Tatum in 2009, was apparently shocked by the accolade, saying, "My first thought was, 'Y'all are messing with me.'" He wasn't exactly at his sexiest when he found out; he told his wife after they'd been "in the bathtub washing our dogs because they'd gotten skunked."
SODAHEAD SLIDESHOW: See the sexiest men to be named Sexiest Man Alive.

In a People interview, Tatum says that he and Jenna are "ready" to have children and adds, "The first number that pops into my head is three, but I just want one to be healthy, and then we'll see where we go after that."
Jenna describes him as "such an open-hearted person" and says that "people know him to be fun and sexy, but they don't know how emotionally deep and spiritually open he is."
PHOTOS: See the latest celebrity pictures to hit the Internet.

It's hard to decide, but who do you think is the sexiest-ever guy to be named "Sexiest Man Alive"?