CeeLo Green shocks with controversial rape tweet following drug charge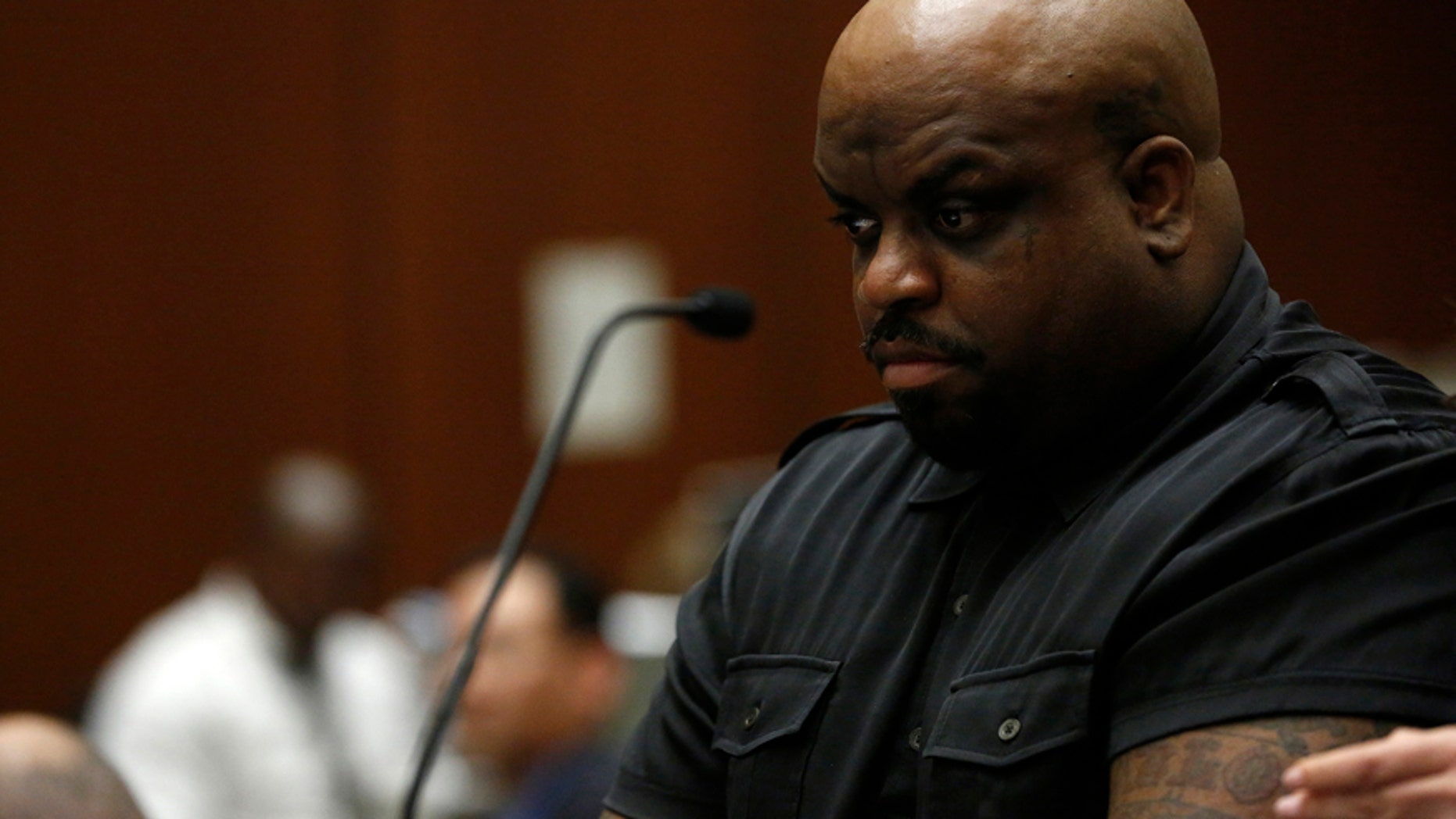 Grammy-winning singer CeeLo Green has shocked fans with a series of since-deleted tweets in which he argued that sex with an unconscious person cannot be classed as rape.
The singer this week pleaded no contest to a charge of giving a woman ecstasy before going back to her hotel, but insisted he was innocent.
Green was accused of giving ecstasy to a 33-year-old woman without her knowledge while dining at a Los Angeles restaurant in July 2012, before returning to the woman's hotel.
Prosecutors did not charge him with rape of an intoxicated person, citing insufficient evidence.
In posts that were later deleted from his account, Green addressed the case, tweeting, "People who have really been raped REMEMBER!!!"
"If someone is passed out they're not even WITH you consciously! so WITH Implies consent," he added.
Green drew further ire from fans when he appeared to equate rape with home burglary:
"When someone brakes on a home (sic) there is broken glass where is your plausible proof anyone was raped," he wrote.
A judge on Friday formally charged Green with one felony count of furnishing a controlled substance. He was sentenced to three years probation, 360 hours of community service, 52 Alcoholics Anonymous or Narcotics Anonymous classes and ordered to register as a controlled substance offender.
Green has now deleted his Twitter completely, but not before using the platform to tweet out an apology for his earlier comments:
"I sincerely apologize for my comments being taken so far out of context," he wrote.
"I only intended on a healthy exchange to help heal those who love me from the pain I had already caused from this. Please forgive me as it was your support that got me thru this to begin with. I'd never condone the harm of any women. Thank you."