CBS Rejects Gay Dating Site's Proposed Super Bowl Ad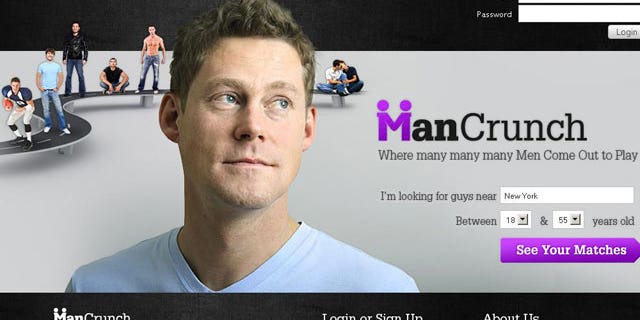 LOS ANGELES – After days of deliberation, CBS has elected not to air an ad from a gay dating site during next week's Super Bowl.
A rep for the network tells Pop Tarts that ManCrunch.com's "Playing for the Same Team," an ad featuring two men kissing, failed to meet CBS' broadcasting standards.
"CBS Standards and Practices has reviewed your proposed Super Bowl ad and concluded that the creative is not within the Network's Broadcast Standards for Super Bowl Sunday," the official rejection letter stated. "Moreover, our Sales Department has had difficulty verifying your organization's credit status."
The commercial shows two men excitedly watching the game, before their hands brush as they both reach into a bowl of chips. Seconds later, the two begin making out.
SLIDESHOW: Click here to see famous banned Super Bowl ads.
Executives from the site argue that CBS' decision has more to do with discrimination than it does with any credit status issue, as they offered to pay a cash advance to finance the ad.
"We are very disappointed that in 2010 such discrimination is happening especially given the fact that Focus on the Family is allowed to promote their way of life during the Super Bowl," the rep said. "We're calling on every same-sex advocacy group to petition CBS and let them know this discriminatory behavior will not be tolerated."
But a rep for CBS said they had no record of the cash advance offer.
"After reviewing the ad - which is entirely commercial in nature - our Standards and Practices department decided not to accept this particular spot," added the CBS spokesperson. "As always, we are open to working with the client on alternative submissions."