CBS' James Brown blames porn tweet on Twitter hack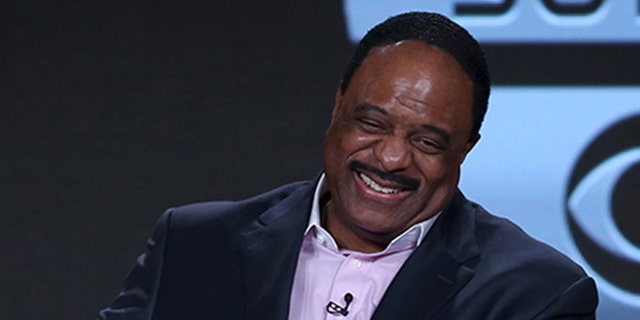 CBS sportscaster James Brown said he was hacked after his personal Twitter page had an NSFW porn link pop up on it.
On Sunday, the NC-17 image appeared on the 66-year-old "NFL Today" host's page. Quickly, the post was deleted, and Brown went into defense mode tweeting that night, "Obviously my account has been hacked!!!"
His post has been shared over 1,600 times and counting.
But some fans are not buying it.
One Twitter user shared a GIF that said, "Why you always lying?"
And another chimed in, "Oh yeah."
Fox News reached out to CBS but did not receive comment.
CNN faced widespread mockery and skepticism last week after the network claimed an unidentified gym locker room thief sent a tweet from Anderson Cooper's account that called President Trump a "tool" and a "pathetic loser."
In a statement, CNN claimed the tweet in question was sent from a phone belonging to Cooper's assistant in New York while Cooper himself was in Washington D.C.
Shortly before CNN issued its statement, Cooper deleted the tweet and sent a new message, claiming he was asleep and "just woke up to find out someone gained access to my twitter account."