CBS boss Les Moonves silent on #MeToo allegations during earnings call with investors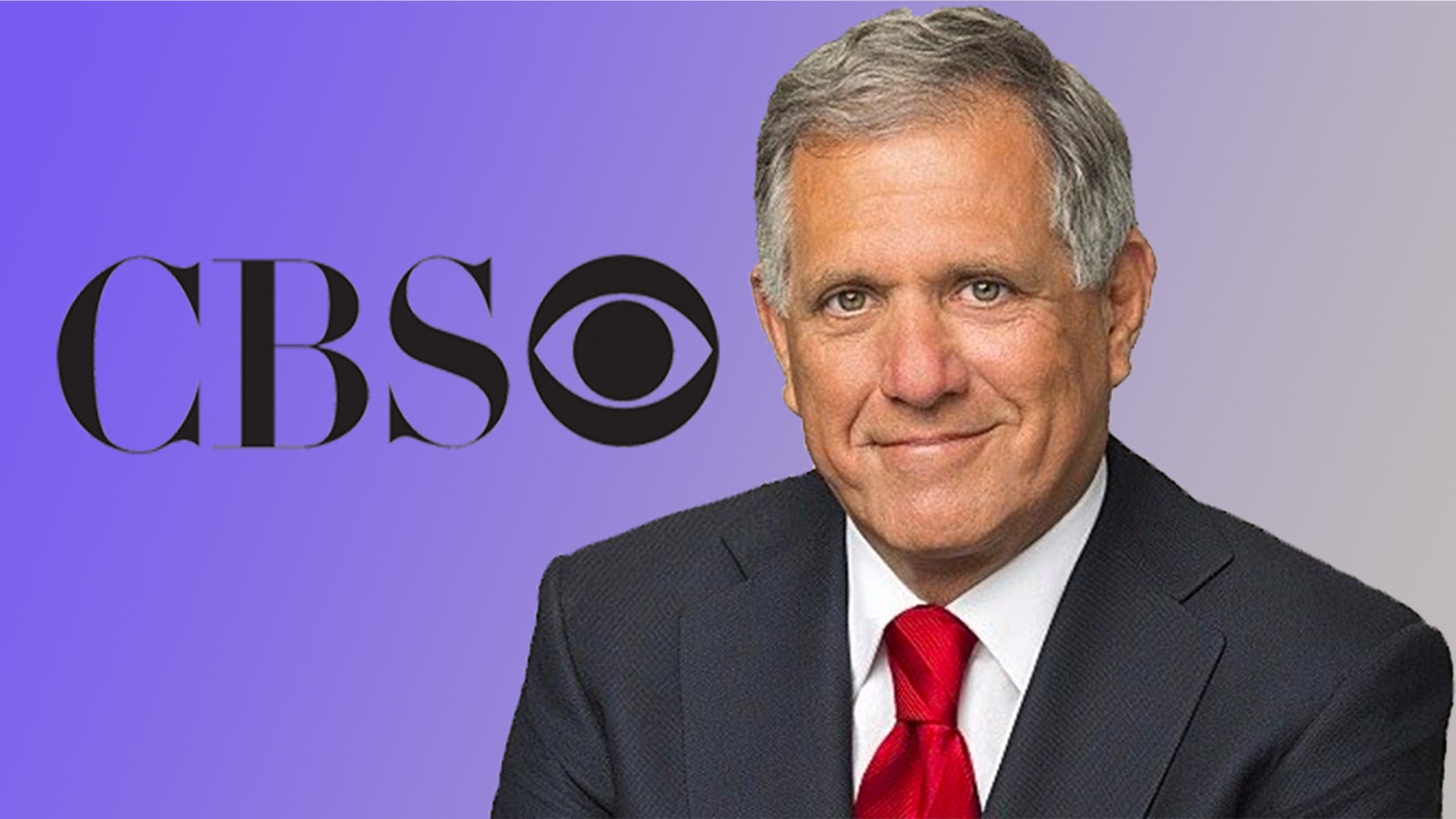 CBS Chairman and CEO Leslie Moonves addressed investors -- but failed to mention sexual misconduct allegations that have been levied against him -- during the company's corporate earnings call on Thursday.
A CBS executive opened the call by announcing that, on the advice of counsel, questions would be limited to earnings. Moonves then touted CBS' increased revenue and growth, surprising insiders who expected him to address reporter Ronan Farrow's latest #MeToo movement bombshell.
Instead, Moonves went on a lengthy monologue about the company's success – much to the chagrin of media watchdogs who'd anticipated fireworks.
"CBS earnings call is yet another example of how too many wall street analysts are in the bag for companies they cover. OK Moonves wont answer questions abt the sexual misconduct allegations, but these cowards wont even ask him about succession, which is important to investors," Fox Business' Charlie Gasparino tweeted.
Farrow's report, which was published last week in The New Yorker, featured six woman accusing the longtime network exec of sexual harassment. In addition, more than two dozen company employees, past and present, detailed episodes involving harassment, gender discrimination or retaliation at the network between the 1980s and the 2000s.
In Farrow's report, actress Illeana Douglas accused the high-powered Moonves of luring her to a hotel to talk business, only to make sexual advances and forcibly kiss her. Dinah Kirgo shared a similar story, in which Moonves is said to have feigned interest in a business meeting, only to pursue a dinner with her alone. Kirgo said she believed that rejecting the CBS CEO's advances had hurt her career.
The network's board of directors didn't take immediate action following a meeting on Monday, instead announcing that outside counsel would conduct an independent investigation. CBS announced on Wednesday that its investigation would be led by some high-powered attorneys -- Nancy Kestenbaum of Covington & Burling, and Mary Jo White of Debevoise & Plimpton.
"Just reading between the lines here....Leslie Moonves isn't going anywhere," NBC News senior media reporter Claire Atkinson tweeted during the call.
The 50-minute call concluded without anyone asking about the allegations.
Last week, Moonves admitted to mistakes but denied using his powerful position as network chief for wrongdoing.
"I recognize that there were times decades ago when I may have made some women uncomfortable by making advances," Moonves said in a statement to The New Yorker. "Those were mistakes, and I regret them immensely. But I always understood and respected -- and abided by the principle -- that 'no' means 'no,' and I have never misused my position to harm or hinder anyone's career."
Moonves' wife, "The Talk" co-host Julie Chen, has stood by her husband.
Fox News' Benjamin Brown contributed to this report.