Casey Affleck's wife Summer Phoenix files for divorce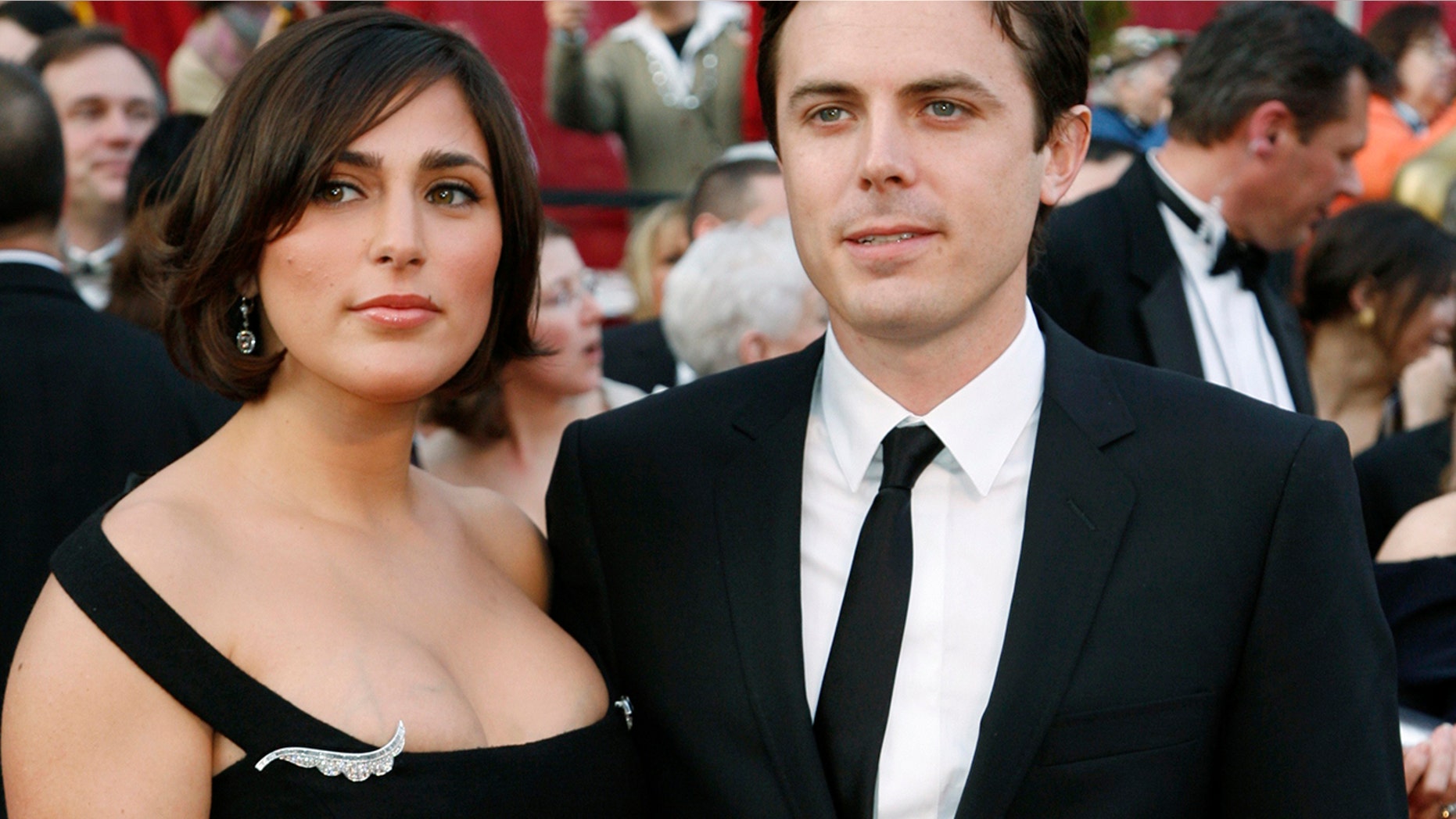 Summer Phoenix has filed for divorce from husband Casey Affleck, according to E! News.
The couple announced they were separating after 10 years of marriage in March 2016. A rep for Affleck told E! at the time the split was amicable.
It appears the pair were not able to work things out and Phoenix cited "irreconcilable differences" in her divorce filing.
Affleck and Phoenix married in 2006 after becoming engaged in 2003. They share two sons together, Indiana and Atticus.
Affleck has recently faced intense public scrutiny around a past civil sexual harassment lawsuit. He made headlines after reports of two women filing lawsuits against him for sexual assault on the set of the 2009 film "I'm Still Here." Both suits were settled out of court.
Affleck only addressed the allegations in March 2017 in a statement to the Boston Globe.
"I believe that any kind of mistreatment of anyone for any reason is unacceptable and abhorrent, and everyone deserves to be treated with respect in the workplace and anywhere else," Affleck said. "There's really nothing I can do about it other than live my life the way I know I live it and to speak to what my own values are and how I try to live by them all the time."
The Associated Press contributed to this report.