Captain & Tennille divorcing after 39 years of marriage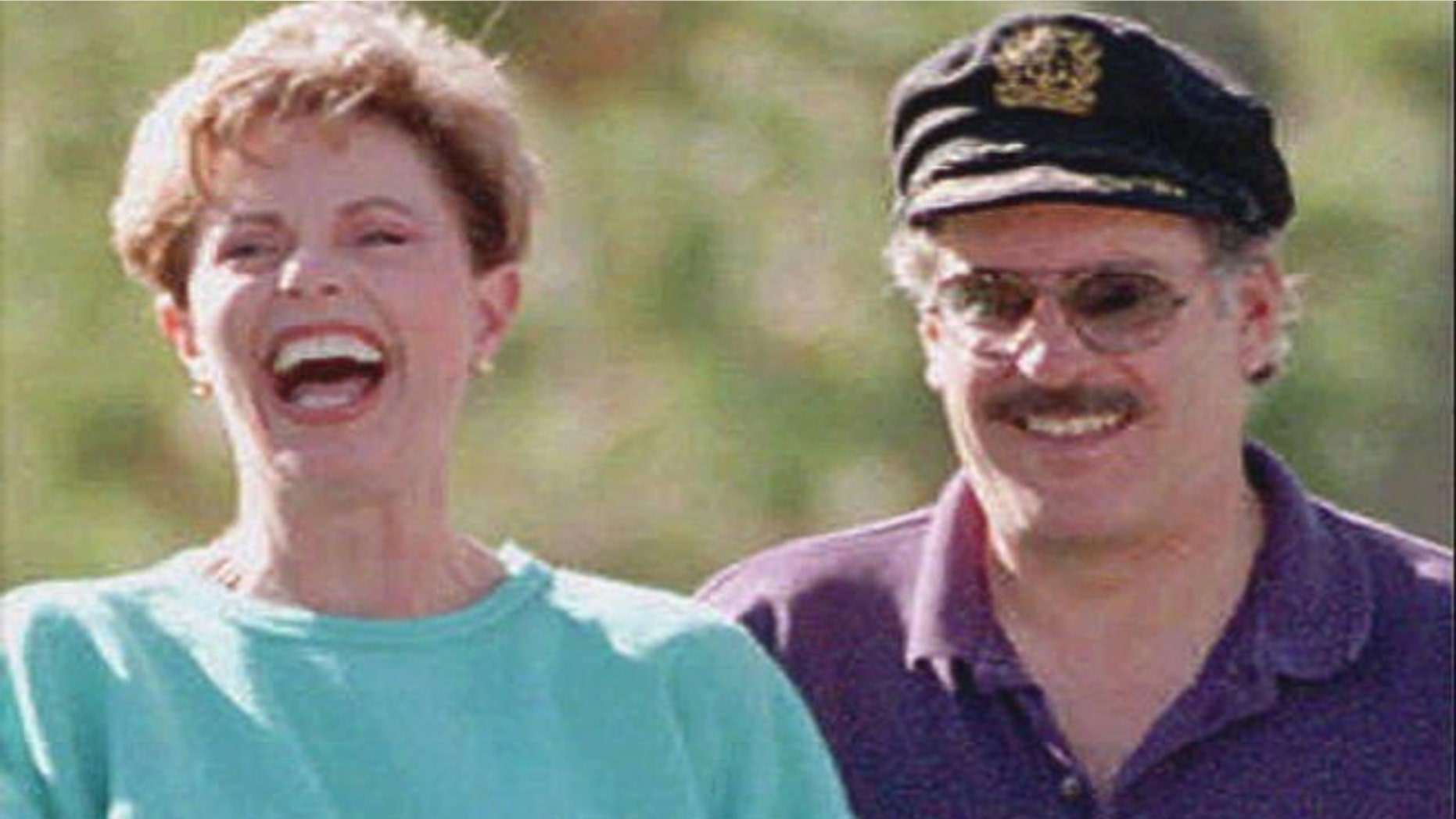 The Captain and Tennille are headed down the path to divorce.
Court documents filed by Toni Tennille in Arizona say that her marriage to Daryl Dragon is irretrievably broken and cannot be reconciled. The two have been married for more than 38 years.
The popular 1970s pop duo's hits include "Love Will Keep Us Together," which earned a Grammy for record of the year in 1975.
Tennille and Dragon retired to Prescott in 2008. Their website hints at divorce, saying people evolve over time and hidden feelings are uncovered.
Tennille's attorney declined comment Thursday.
An email sent through the couple's website was not immediately returned.
The two have no children together. Tennille is 73. Dragon is 71.