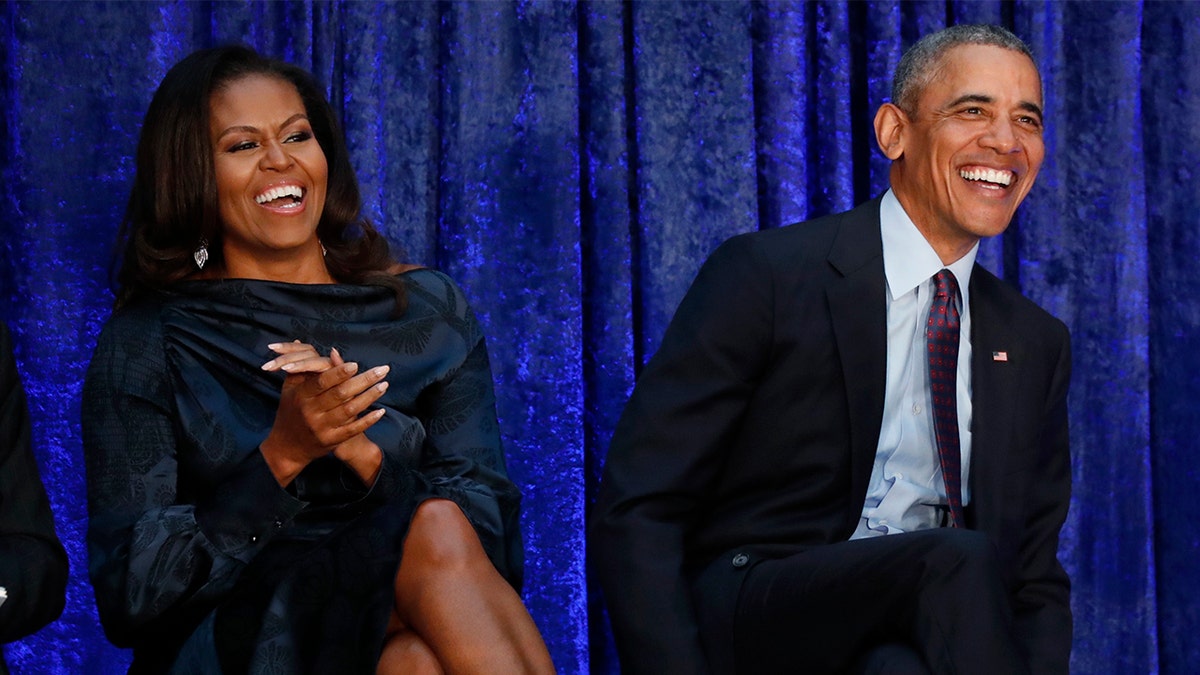 Barack and Michelle Obama are raking in the cash, thanks to the influence of a former campaign supporter.
The couple last week signed a creative production deal with Netflix that one entertainment-industry source said could be valued at more than $50 million.
Ted Sarandos, a major campaign contributor for Obama and the streaming giant's creative-content chief who oversees an $8 billion budget, helped to broker the deal, the source told The Post.
Sarandos and his wife, Nicole Avant, bundled nearly $600,000 in contributions to Obama from their friends and associates during the 2012 presidential campaign.
The couple is friends with the Obamas, and Avant served as the US ambassador to the Bahamas from 2009 to 2011, during the former president's first term.