Cameron Douglas Turned In Drug Suppliers To Get Lesser Sentence, Report Says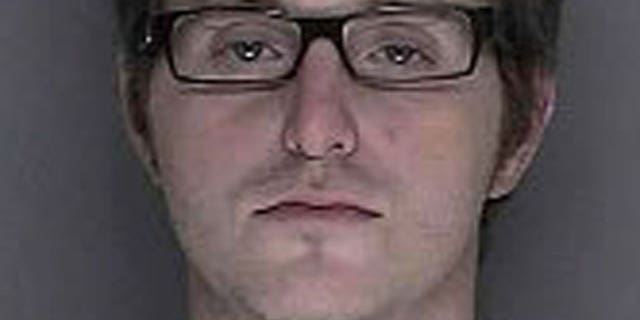 NEWYou can now listen to Fox News articles!
The drug-dealing son of actor Michael Douglas named his alleged suppliers in a cooperation deal struck with authorities, the New York Post reported Monday.
Brothers David Escalera, 34, and Eduardo Escalera, 36, were charged with trafficking "large amounts" of methamphetamine to wayward Hollywood scion Cameron Douglas and others.
They were arrested in California after Cameron Douglas, 31, cut a cooperation deal that helped him avoid a mandatory 10-year stretch in the slammer, court records showed.
RELATED: Did Dad's Fame Turn Douglas Into Drug Dealer?
The Escaleras could be sent away for life.
Cameron Douglas is serving a five-year sentence at the minimum-security prison camp in Lewisburg, Pa. He is scheduled for release in December 2013 but could serve significantly less if he completes rehab.