Burberry confuses British rapper Riz Ahmed and actor Dev Patel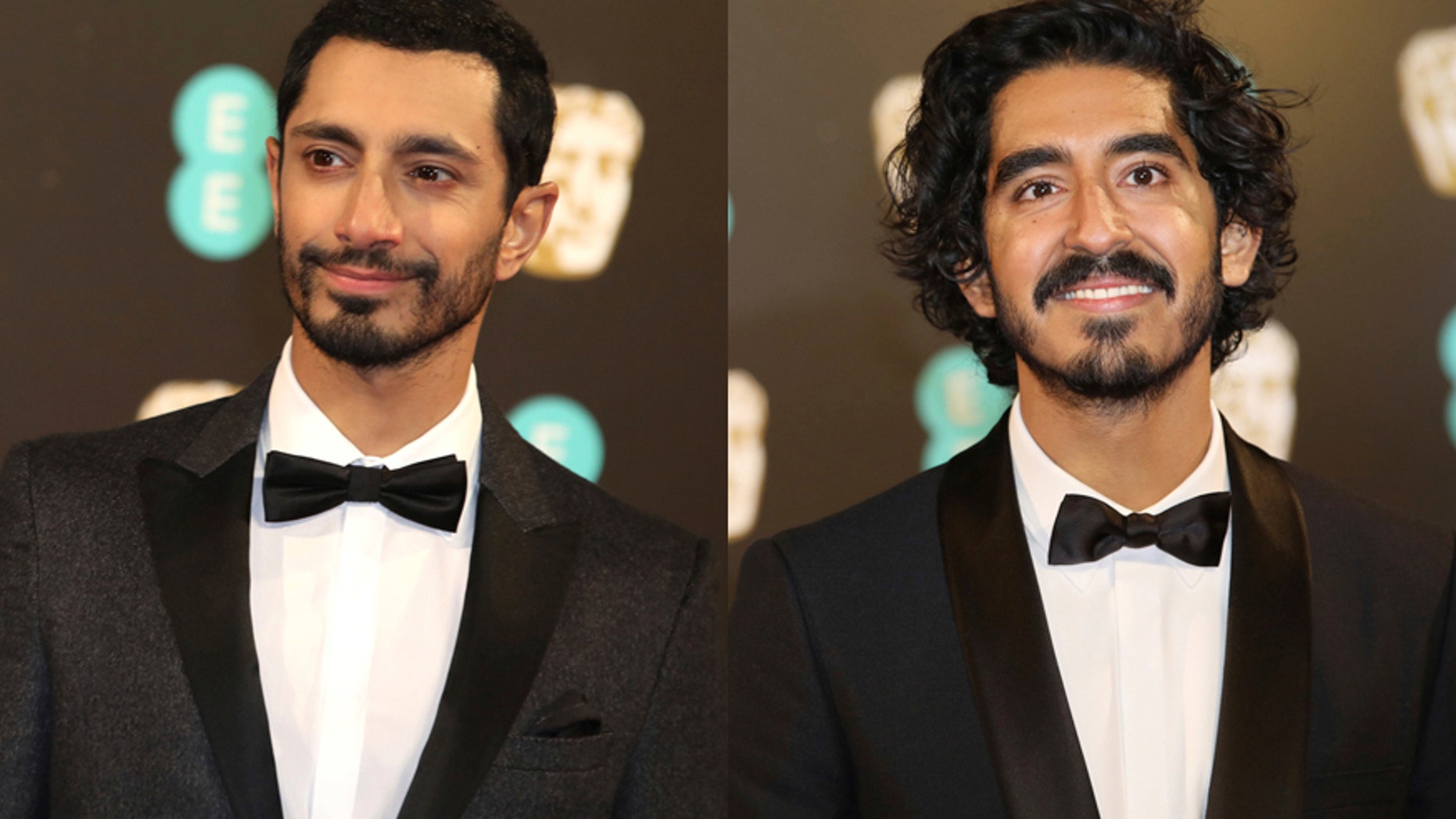 Burberry made quite an embarrassing gaffe on Sunday when they confused Dev Patel with fellow British actor and rapper Riz Ahmed at the Baftas at the Royal Albert Hall.
Both actors were wearing the British brand but when they were sharing pictures of them on the red carpet, they confused Dev, 26, who won Best Supporting Actor for his role in Lion, with Riz, 34.
Their Twitter account tagged Patel after sharing a picture of Ahmed instead of the former "Skins" star.
The tweet read: "Celebrating the 'EEBAFTAs in London this evening, Best Actor in A Supporting Role winner #DevPatel wears a @Burberry custom-made navy tuxedo," along with a photo of Ahmed in a black tux.
However, they quickly realized their faux pas and shared a new tweet with a snap of Patel and another one of Ahmed.
The new tweet read: "Actor @rizmc wearing a grey mohair tuxedo on the #EEBAFTA red carpet at the @RoyalAlbertHall this evening."
Despite swiftly removing the offending tweet, fans quickly picked up on their mistake and called out the legendary fashion brand.
One wrote on Twitter: "You should be ashamed of yourself, that's not Dev".
Another said: "Burberry dressed Riz Ahmed and Dev Patel very well for the #BAFTAs but sadly can't tell them apart. Get your s--t together @Burberry/"
Ahmed is known for role in "Nightcrawler" and has also made appearances in "Jason Bourne" and "Rogue One: A Star Wars Story" and is also a member of hip-hop group Swet Shop Boys.
A Burberry spokesperson said: "We apologize unreservedly for the incorrectly titled pictures of Dev Patel and Riz Ahmed posted late last night.
"This was a mistake that should not have happened and was corrected immediately. We have apologized directly to Dev and Riz. We are checking our processes to make sure this doesn't happen again."