'Buffy' star Nicolas Brendon arrested after hotel disturbance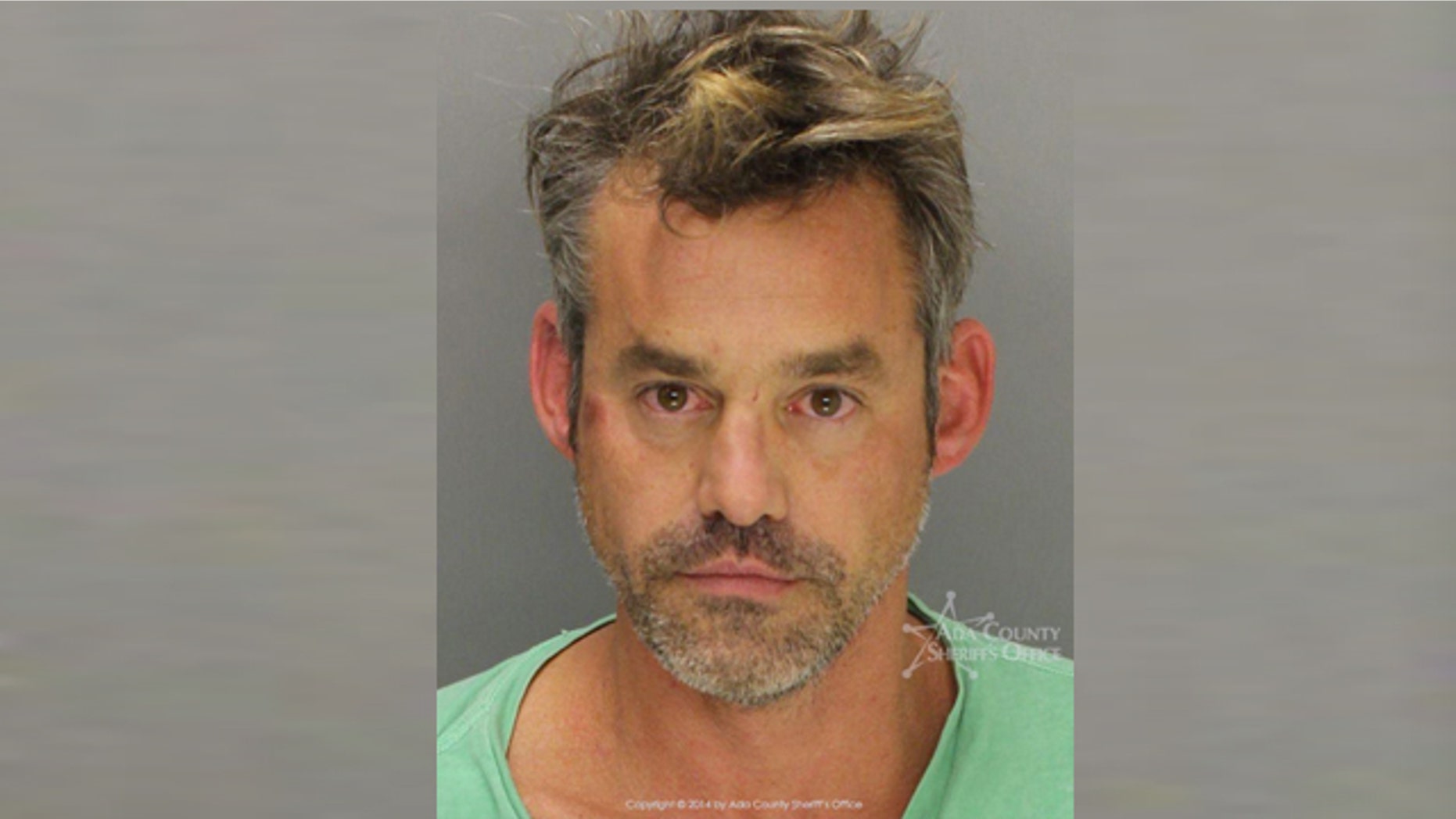 Nicolas Brendon, a former star of "Buffy the Vampire Slayer" was arrested in Boise, Idaho following a disturbance reports Rob Shuter of naughtybutnicerob.com.
A police report states that they were called after receiving calls of a disturbance in a hotel lobby. There they found the suspect showing signs of intoxication who refused officers commands to stay seated while the police tried to talk to witnesses. When the suspect continued to try and walk away," read the report, "officers took him into custody for resisting and obstructing."
The hotel staff claim that Brendon broke a decorative dish and they wanted to press charges.
The 43-year-old actor was charged with two misdemeanors – malicious injury to property and resisting or obstructing officers. Police say he was booked into the Ada County Jail and bonded out.
After speaking to additional witnesses more charges may be made say the police.
He was in town for the Tree City Comic Con. Earlier this month, the actor married Moonda Tee in Las Vegas, just a week after proposing.
Brendon's Twitter account thanked fans for their "love, support and positive vibes."