Brooks wins lawsuit over unpaid loan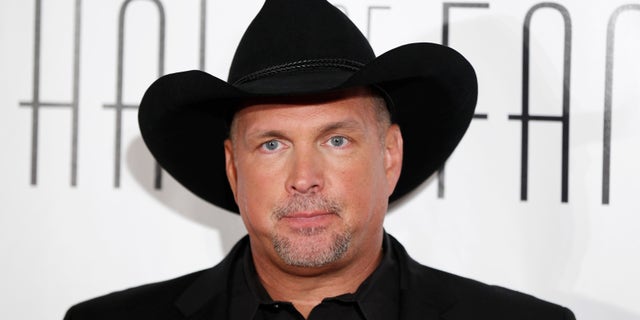 A Nashville jury has sided with country music singer Garth Brooks in a dispute he had with a former employee over $226,000.
The Tennessean is reporting that a federal jury in Nashville reached a verdict Thursday.
Brooks' California movie and TV production company, Red Stokes Entertainment, sued Lisa Sanderson claiming she failed to repay a $226,000 loan.
Sanderson, the former CEO of the production company, says the money was a gift. She testified that she and Brooks were once so close that they were like family. She also claimed that Brooks owed her a pension after the firm closed in 2010.
The jury foreman says Sanderson should have had documentation about the pension. Afterward, Sanderson told the judge that she did not have the money to repay Brooks.