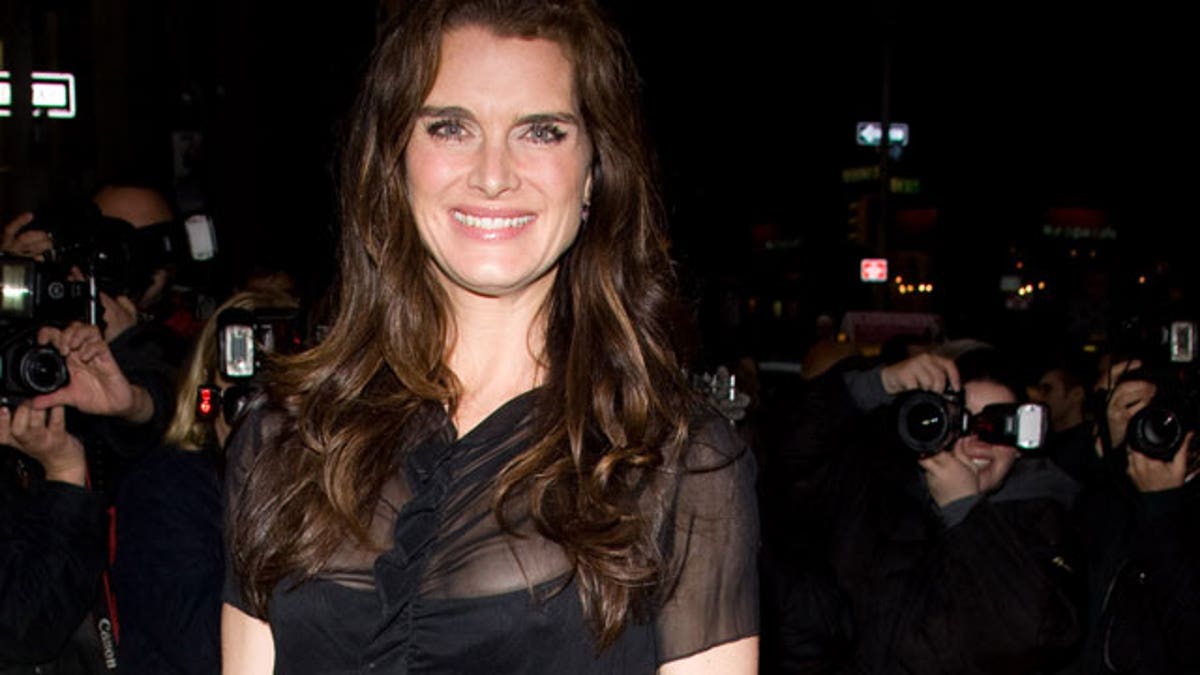 LOS ANGELES – The subject of global warming has become a hotly debated topic over recent years, with many questioning whether it is an issue worthy of serious concern or whether it's simply a marketing term concocted by "green" companies to boost their profile and revenue.
But one person who is concerned about the skepticism against global warming is Hollywood actress, Brooke Shields.
"It all upsets me because I feel like we keep losing sight of simpler, smaller things," Shields told Pop Tarts. "I don't know what is true or not, I only know what I can do on a daily basis because I believe in it. Whether I am turning the water off in between brushing my teeth, which my little daughter is the police of, or I am recycling, or switching my products or using an energy saving washing machine…. I just have to do the best that I can do and keep doing more."
Shields stars alongside Brendan Fraser in the new family comedy "Furry Vengeance" which is centered around a real estate developer who has to go up against a clique of angry animals when his new housing subdivision encroaches on their habitat. Led by a raccoon, the woodland critters seek revenge to stop the construction and teach the developer about the environmental consequences of humankind invading nature.
"There's an eco message but it is not something that we're preaching," Shields explained. "We hope it spurs conversation with our kids about Mother Nature, the environment and the animals and how they can respect that."
Speaking of kids, the stars of the "Furry Vengeance" and its studio Summit Entertainment have gone one step further and teamed up with Participant Media (a Los Angeles-based entertainment company which focuses on socially relevant, commercially viable feature films, documentaries and television) to integrate a social action campaign that will coincide with the film's release.
The campaign will focus on further advocating the message of wildlife and habitat preservation in over 16,000 schools across the country and educate pupils on the effects everyday decisions have on their terrain.