Britney Spears Sued Over Fragrance Line: What's the Most Overrated Celebrity Perfume?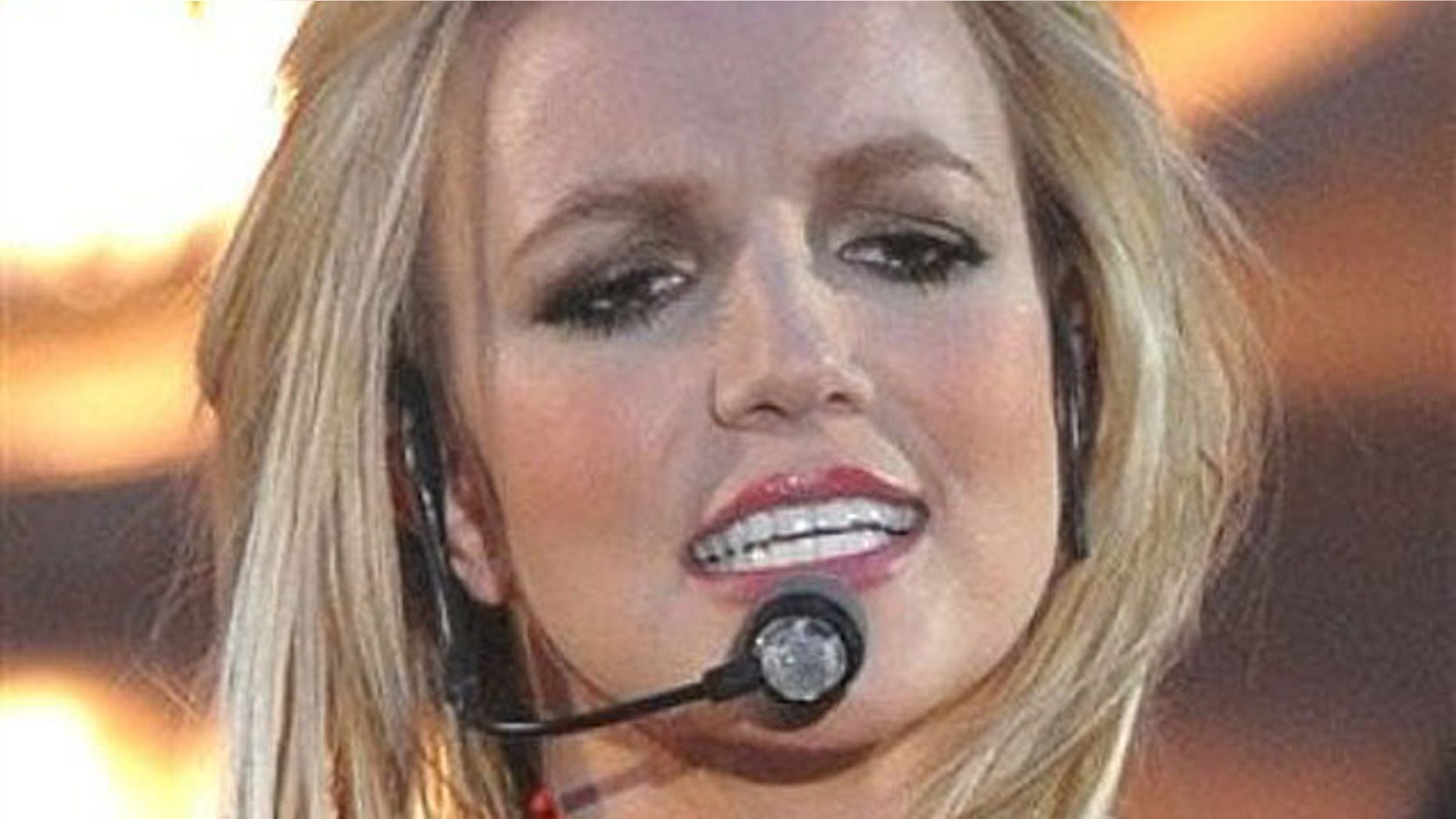 At least one company thinks Britney Spears' perfume empire really stinks.
A licensing firm that helped Spears launch her successful fragrance line is suing the pop star for more than $10 million, claiming she used "under-handed" means to get out of paying them their share.
Brand Sense Partners claims they brokered Spears' deal with Elizabeth Arden in 2004, and stood to receive a 35 percent commission on any resulting Spears-branded fragrances, such as "Radiance," "Midnight Fantasy" and "Curious," Reuters reports.
SODAHEAD SLIDESHOW: What's the most overrated celebrity perfume?
But last year, the laswuit alleges that Spears asked Elizabeth Arden to send all royalties to her. After Brand Sense confronted Spears, her father Jamie Spears said the 35 percent commission was too high and that his daughter did not want to pay it.
The suit also claims that Spears then "secretly made a separate deal with Elizabeth Arden in a sneaky, under-handed effort to circumvent and evade its obligations to Brand Sense."
We're not sure who's telling the truth here, but regardless, are Spears' highly publicized fragrances all they're cracked up to be anyway?
Let us know: What's the most overrated celebrity perfume?