Breast cancer survivor Christina Applegate reveals she recently had ovaries removed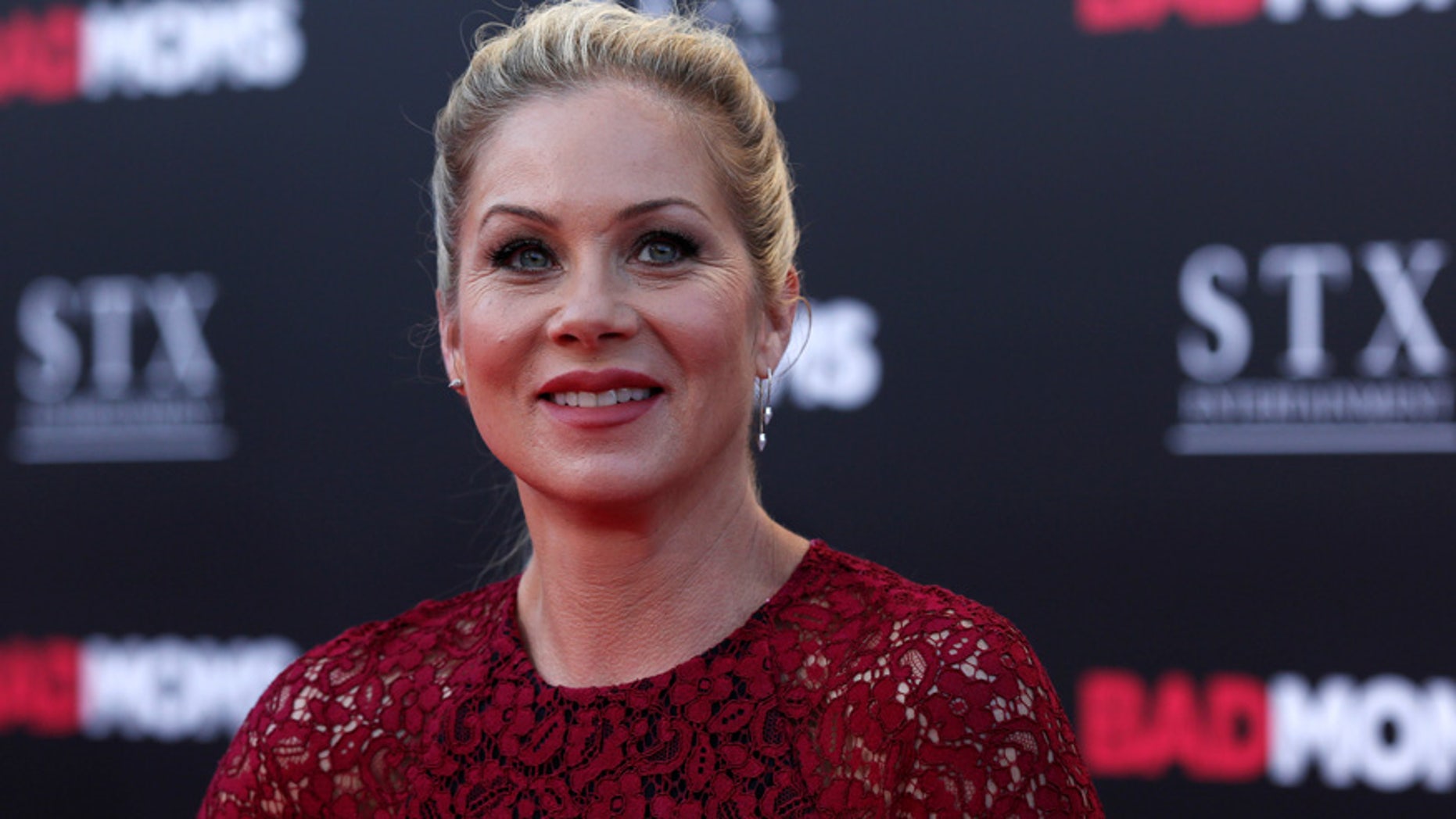 After undergoing a double mastectomy in 2008, breast cancer survivor Christina Applegate has preventively had her ovaries and fallopian tubes removed.
"Two weeks ago, I had my ovaries and [fallopian] tubes removed," the actress, 45, told Today.com in an interview posted Wednesday. "My cousin passed away from ovarian cancer in 2008. I could prevent that."
Applegate previously tested positive for the BRCA1 gene, a mutation that greatly increases the risk of breast and ovarian cancer.
"That's how I've taken control of everything," she said of the recent surgeries. "It's a relief. That's one other thing off the table."
"Now, let's hope I don't get hit by a bus," she joked.
Looking to the future, the star is thinking about her 6-year-old daughter Sadie's health.
"The chances that my daughter is BRCA positive are very high," she said. "I look at her and feed her the cleanest foods. I try to keep her stress levels down. I'm doing everything I can on my end knowing that in 20 years, she'll have to start getting tested."
This article originally appeared in the New York Post's Page Six.