Brandi Glanville says she 'wanted to be molested as a child'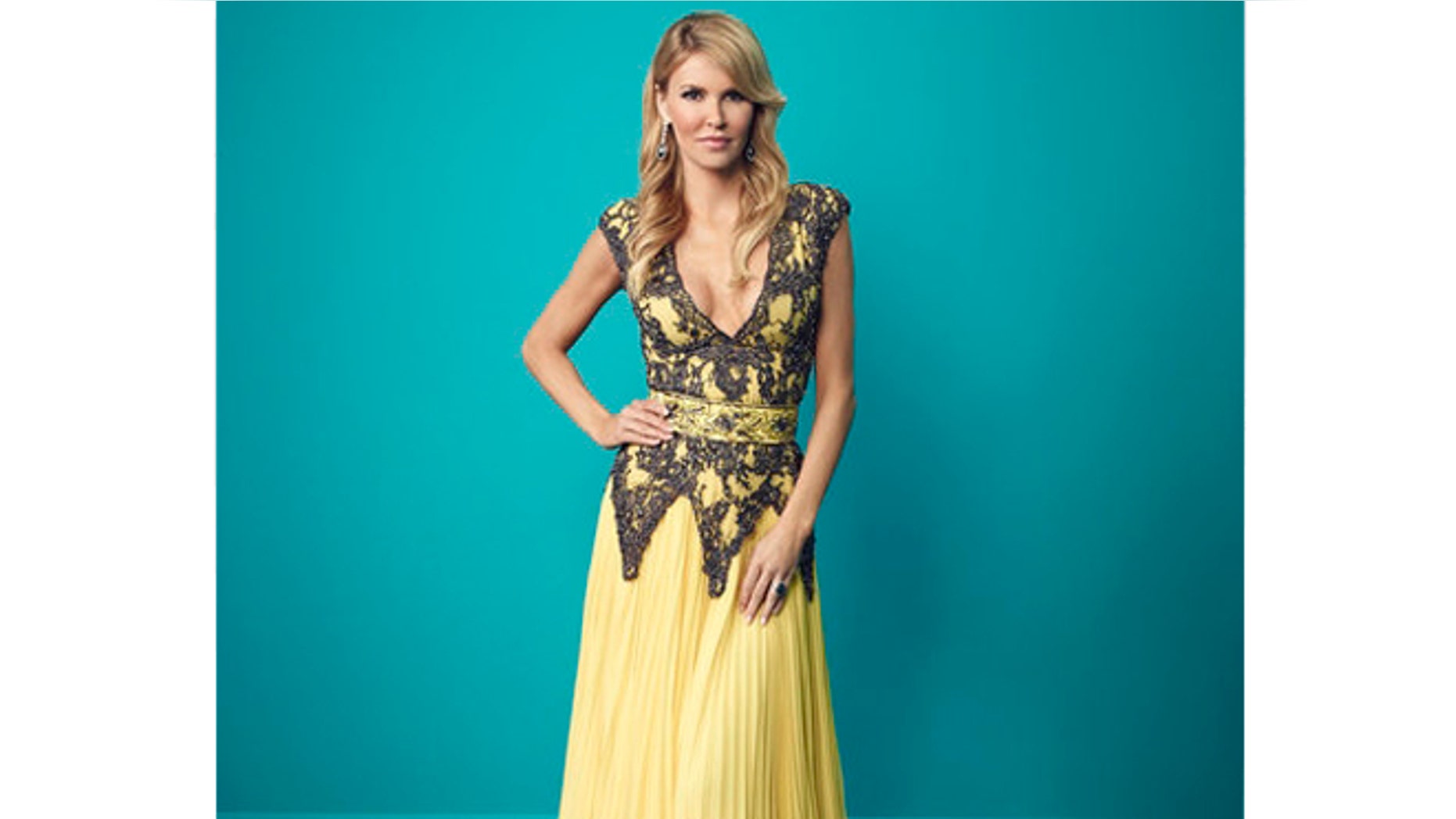 "Real Housewives of Beverly Hills" star Brandi Glanville is known for her outspoken nature, but the ex-wife of Eddie Cibrian upped the ante with some comments she recently made about child molestation.
And it seems the star knows that she took things too far because after fans and critics alike expressed disgust over her harsh words, she issued an apology.
Glanville, a mother to two young sons, was speaking during her podcast "Brandi Glanville Unfiltered," and began her conversation with her guests, comedians Don Jamieson and Jim Florentine, by broaching a very serious topic.
"I was actually stalking you online, Jim, and we have something in common! I, too, wanted to be molested as a child and was passed up," she told Florentine.
She continued, "My sister got felt up by a principal, and nothing for me. He didn't even look at me sideways."
Florentine hopped right onboard with Glanville's bit, asking her "Did you feel hurt by that?"
"Yeah. Now looking back, I'm super-bummed. I was thinking, 'All this and nothing?' Super-hot and they passed me up!"
In response to Glanville's comments, the Rape Abuse and Incest National Network told FOX411 child molestation is no laughing matter.
"As any good parent would know, sexual abuse of children is nothing to laugh about. Sexual abuse should never be fodder for comedy," RAINN spokesperson Katherine Hull said in a statement.
Twitter users expressed a similar sentiment about the star's "joke."
Even some loyal team Brandi fans spoke out against the star.
Others demanded Bravo take action to reprimand their star.
Glanville was quick to respond to the backlash, tweeting out several messages to explain herself and apologize.
A few weeks ago, Glanville got a similar reaction from Bravo viewers when she made a racist remark during a Season 4 episode.
During the clip, new castmate Joyce Giraud revealed she can't swim, and Glanville quickly quipped "You're black."
The reality star later said that her comment was inappropriate.
Reps for Bravo declined FOX411's request for comment.